Application Deadline Approaches for AFTRS Masters & Graduate Certificates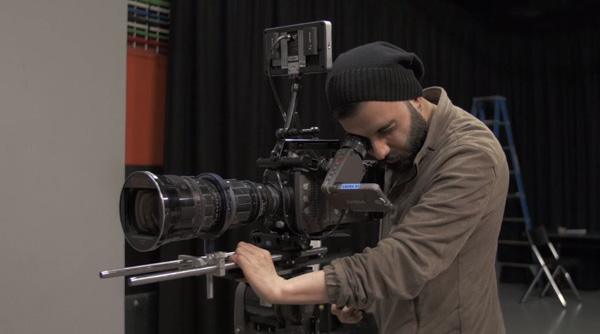 Applications are closing soon for AFTRS MASTER OF ARTS SCREEN and GRADUATE CERTIFICATES. Both courses are offered in a range of disciplines including Screenwriting, Directing, Documentary, Screen Business, Producing, Cinematography, Editing, Animation, Sound and Screen Music. Applications close 16 October.
The Master of Arts Screen is a two-year, full-time degree and hands-on transformative learning experience.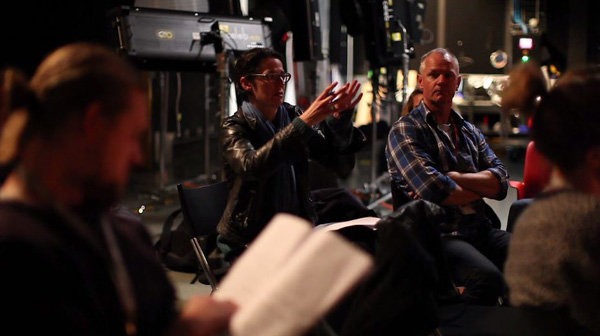 AFTRS' Masters graduates have won or been nominated for awards and have a record of appointment into senior positions at major production houses, broadcasters and national and state screen bodies such as Matchbox Pictures, Essential Media, Channel 7, Channel Ten, SBS, Screen Australia and Create NSW.
The rapidly changing, worldwide screen industry demands that graduates are able to combine craft skills with an understanding of their artistic voice. This course, available in 10 disciplines, offers shared subjects and cross-disciplinary projects to allow students to develop a dynamic and multi-faceted skill-set. A continuous cycle of practical collaborations helps to refine skills, apply creative thinking to real-world scenarios and develop lasting partnerships. The course culminates in a funded, major creative work.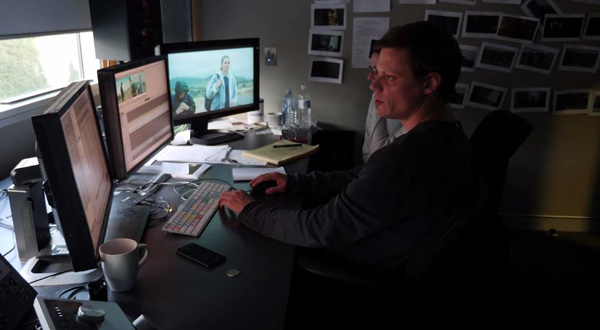 Ten disciplines are offered in 2018 - Animation, Cinematography, Directing, Documentary, Editing, Music, Producing, Production Design, Screenwriting and Sound.
Award winning Australian practitioners teach a program of professional development, training and mentorship, including a four week professional placement tailored to each student's goals. Facilities and funds are available to develop a portfolio of high level work. Class sizes are small, and three days of face-to-face teaching are mixed with two days free to pursue individual projects or work.
Find more details here.
AFTRS GRADUATE CERTIFICATE SCREEN
AFTRS Graduate Certificates are an opportunity for students to discover and develop their creative voice and acquire conceptual and professional skills within specific disciplines.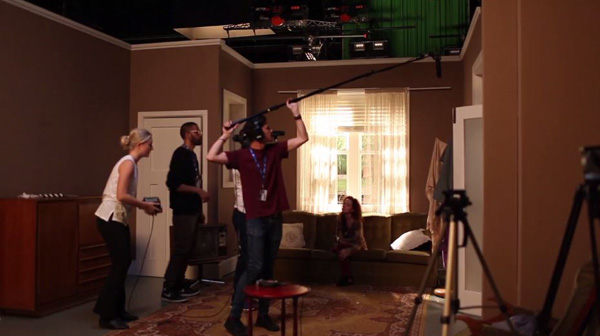 Graduate Certificates are designed for students from three distinct areas of the industry - screen practitioners who want to develop and build skills within their discipline to take the next step into work or further study, screen practitioners who want to expand their existing skills outside their own discipline and practitioners from different fields of expertise who use the course to move into the screen industry.
An essential component of these post-graduate courses is collaboration across disciplines. Students investigate the different perspectives of cinematic storytelling and engage in collaborative exercises to build their networks. The courses are delivered part-time across two semesters, on evenings and/or weekends at the AFTRS campus. The course is structured so that students can maintain full-time employment while they gain their qualifications.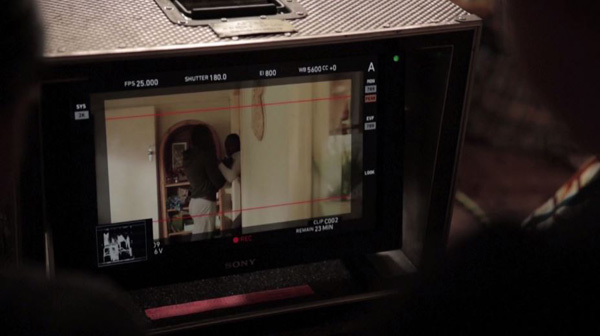 Disciplines offered in 2018 are Cinematography, Creative Producing, Directing, Documentary, Editing, Music and Screenwriting. All of them are taught by industry practitioners and involve practice-based learning on campus. Classes have a maximum of 15 places. Up to date equipment is available according to the requirements of each course, as well as invitations for students to industry events.
Check here for more details.
Have a question? Contact This email address is being protected from spambots. You need JavaScript enabled to view it.