AFTRS Diplomas & Advanced Diplomas Applications Closing Soon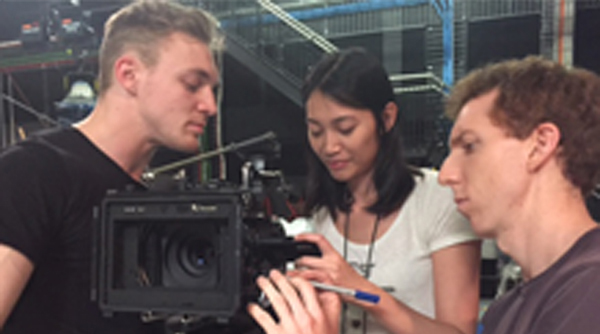 AFTRS Diplomas and Advanced Diplomas focus on skills and are specifically designed to meet the evolving needs of the screen and broadcast industries. Applications are closing soon on 4 December.
Created for practitioners who want to build on or diversify their existing skills within their craft, these courses are part-time, held after hours so that you can to continue working while studying. Because the teachers bring their own industry experience to the classes, you will also have a chance to learn how the industry works, and be prepared to take on existing roles in the industry. The courses include varying levels of on campus and online learning.
AFTRS students comment on the comprehensive, up to date facilities, opportunities for hands-on learning and the knowledge of the teachers. There are eight diplomas of each type: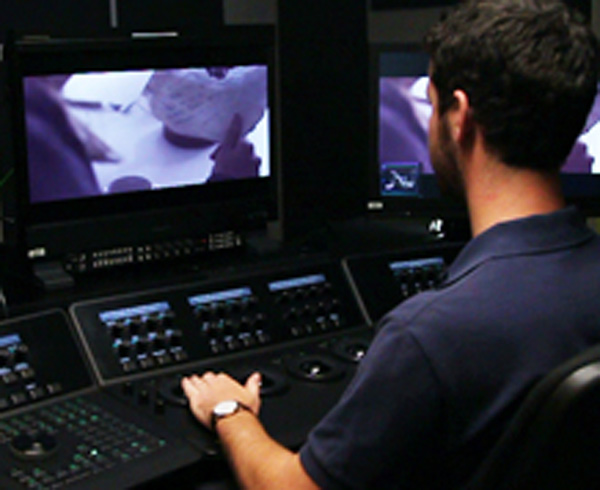 2018 DIPLOMAS (16 weeks) - include Screen Design, Screen Business Management, Colour Grading, Social Media: Content Creation & Distribution, Production Accounting, Editing: Avid, Radio and Camera.
2018 ADVANCED DIPLOMAS (32 weeks) - include 3D Animation & VFX, Editing: Reality Television, Production Management, Screenwriting: Feature Film, Screenwriting: Television Series, Production Sound, Script Editing & Development and Radio Essentials.

Applications close 4 December! Click here for details. www.aftrs.edu.au