Rising Sun Pictures Expands Education Program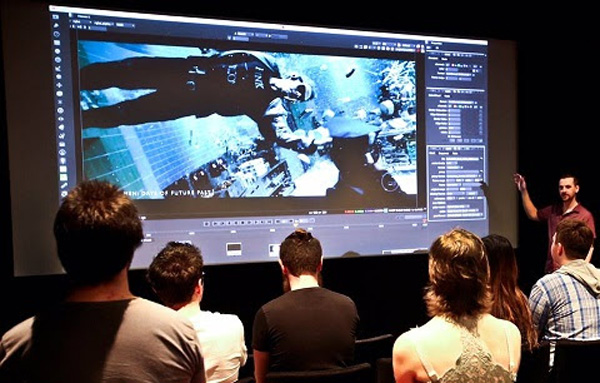 Rising Sun Pictures, RSP, continues its efforts in education and training by teaching students the necessary skills required to fulfil VFX jobs in South Australia and around the world. RSP Education, in partnership with University of South Australia, has recently expanded its programs to meet the growing global demand for qualified VFX graduates. The courses are highly-regarded help aspiring artists to make the leap from the classroom to the production floor.
In classrooms set up to recreate real-world production environments with instructors who are working professionals, the studio rigorously trains students in the tools and techniques they will need to succeed in an expanding global film industry. Since the program's inception in 2015, dozens of aspiring artists have used the studio's undergraduate and graduate-certificate courses as stepping-stones to their first industry jobs.
RSP is an independent studio, locally owned and operated within South Australia. Its team created visual effects for five internationally-released feature films last year, including the Marvel Studios 'Thor: Ragnarok' for which it is currently nominated for a Visual Effects Society (VES) Award. The upcoming 'Tomb Raider' and 'Peter Rabbit' are among some of their current projects. RSP currently employs over 200 staff and this will significantly expand off the back of the State Government announcement of a 10% rebate, which combined with the 30% Federal Post, Digital and Visual Effects (PDV) offset, creates one of the largest and most reliable rebates available.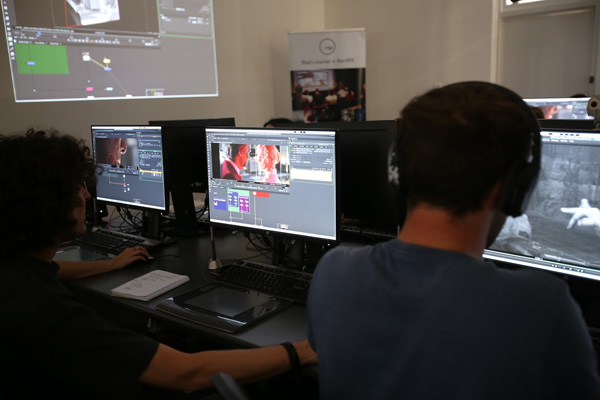 "This a great time for the Australian visual effects industry," said Rising Sun Pictures Managing Director and Co-Founder Tony Clark. "An abundance of talent and government tax incentives have made South Australia a popular destination for film and television productions from around the world." He notes that RSP has played a leading role in establishing South Australia as a visual effects hub, having contributed to hundreds of films over the past 20 years.
To ensure the continued availability of skilled, local talent, RSP plans to expand its onsite training program, which it operates in association with the University of South Australia. The studio offers intensive, full-time Graduate Certificate programs in Compositing and Tracking and Dynamic Effects and Lighting. Both programs are currently accepting applicants and open to students with a relevant degree or advanced diploma and a show-reel.
RSP is also increasing the content in its undergraduate training program in 2018. Additionally, for enrolled students pursuing a Media Arts degree at UniSA, RSP offers accredited courses in Modelling and Texturing, Look Development and Lighting, and a 10-week intensive Media Industry Placement.
RSP's education program is unusual in Australia and one of few in the world that offers students the opportunity to learn the craft of visual effects from working professionals in a real-world production environment. Courses are taught by RSP artists who have worked on such projects as 'X-Men: Days of Future Past', 'Gravity', 'The Hunger Games: Mockingjay' and 'Game of Thrones'. In 2017, RSP employed 10 of the graduate certificate students. Adelaide-based Resin VFX, and Sydney's Animal Logic also employed students from the graduate certificate courses.
"We're growing our program to meet both our workforce needs and those of the industry generally," said Anna Hodge, RSP's Manager of Education and Training. "We have excellent instructors and attract talented students from both Australia and overseas."
RSP Education also offers short courses to the general public and aspiring artists, including 'Introduction to Animation', which includes a practical experience of the visual effects industry and what it takes to succeed in this competitive field.
For more information about Rising Sun Pictures' Graduate Certificate courses, please visit here. www.rsp.com.au