AFTRS' Info Event Opens Applications for Master of Arts: Screen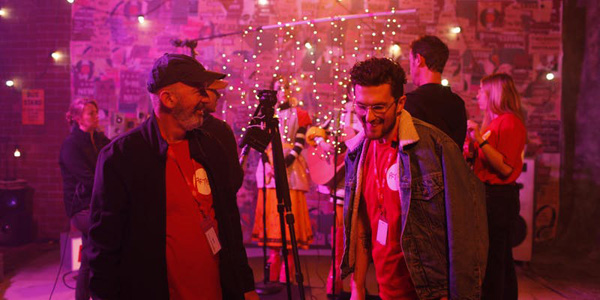 AFTRS Postgraduate Information Evening on 29 August is a chance to check out AFTRS' Master of Arts: Screen offered in 10 disciplines, Master of Arts: Screen in Business and Leadership and Graduate Diploma in Radio and hear about the courses from the Heads of Department who teach them and alumni who have used them to launch their careers. Attendees can view student work, put their questions to the tutors and get tips on applying.
Masters courses are now open for applications, and will close on 15 October.
Course leaders and students will present an information session and case study on each postgraduate course - Master of Arts: Screen, Master of Arts: Screen in Business and Leadership and the Graduate Diploma in Radio. For those who cannot attend, the key panel sessions will be live streamed to Facebook on the night.
Join in the Foyer for Networking drinks and meet AFTRS teaching staff and Student Centre. Information is available on 2019 scholarships, application procedures and Fee HELP. Tour the state-of the-art AFTRS radio studios, see student postgraduate projects in Studio 3, view award-winning films by AFTRS students or go to the Precipice Listening Lounge for a 3D audio story using binaural technology. School-wide guided tours are also available of the facilities including AFTRS film, television and radio studios, and post production suites.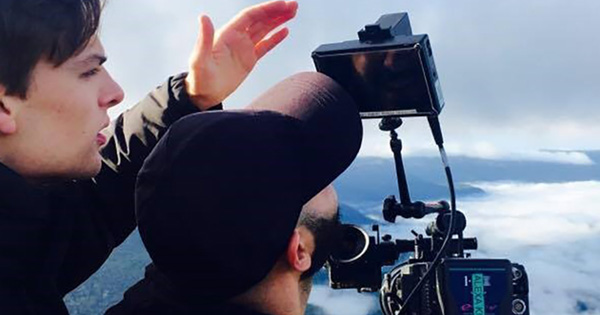 AFTRS Master of Arts: Screen
AFTRS Master of Arts: Screen, offered on 10 disciplines, is a hands-on learning experience. The two year, full-time degree is designed to fast-track screen professionals into top level positions. Options for specialisation include animation, cinematography, directing, documentary, editing, music, producing, production design, screenwriting and sound. They cover shared subjects, deep discipline learning and cross-disciplinary projects to allow you develop a dynamic and multi-faceted skill-set. An ongoing cycle of practical collaboration help you hone your skills, apply creative thinking to real situations and develop life-long partnerships. The course culminates in a funded, major creative work.
Spotlight on Master of Arts: Screen in Animation
The Master of Arts: Screen in Animation is an industry-based training program where you will focus on digital storytelling skills while working with producers, screenwriters, cinematographers, production designers, editors, sound designers and musicians to create graduate films.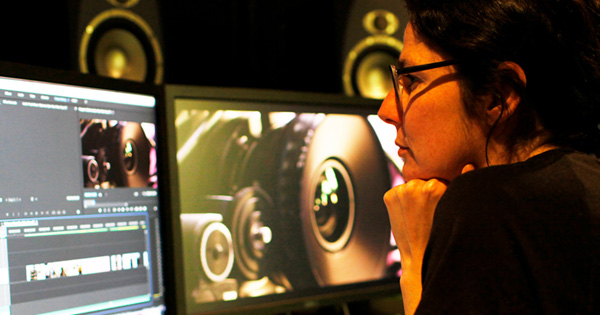 It is designed for students with experience and/or training in a related discipline such as design, visual arts or media arts, or who are already working in the field, and wish to transition into larger team-based productions.
In this course, you will develop animation and hybrid live-action and animation productions. In collaborative workshops, you will develop networking and team-building skills, and have opportunities to experiment with various specialisations across the cinematic arts. This leads to a funded major project in your second year.
Through a program of seminars and practical briefs and projects, you will hone your real-world problem solving, storytelling and collaboration skills and gain knowledge of the other departments and the workflow that defines animation development.
Learning to document and analyse your process through the development of a research project, you will understand how you have been informed by past innovations and now engage with contemporary screen culture. The course concludes with a professional placement. www.aftrs.edu.au