Viz University Opens up Free Courses for Graphic Designers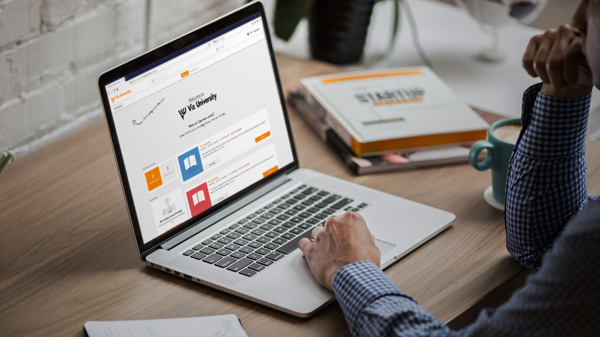 Viz University, the training arm of Vizrt, has made a range of courses for graphics designers available free of charge.
The Viz Artist free series contains an introduction to the free Viz Artist tool, with further courses in scripting, design and their most popular course, Transition Logic, one of the key techniques for the Viz Artist design toolbox.
There is a growing global community of Vizrt certified graphic designers. Recently Singapore-based broadcaster Mediacorp invested the time of their graphic designers in the Viz Artist Designer Certification course. Eight of them passed and are now fully accredited Viz Artist Designers.
"Viz Artist designers are a sought after commodity in the media industry. We're making it easy for the designers to expand their career with our tools. Now everything they need to start a career as a Viz Artist designer is available for free on Viz University," said Gro Beret Heggernes, Head of Viz University.
Through the Viz Artist Designers Facebook page, designers from all over the world share content, share knowledge and support each other with answers to questions.
Viz Artist is a design tool for creating on-air graphics. The tool is free for graphic designers to use and create here.
To access the free design courses please visit Viz University. Information of special interest to freelancers in particular is located here. www.vizrt.com