THE PRESETS Launch Lyrical Masters Challenge with Adobe Creative Cloud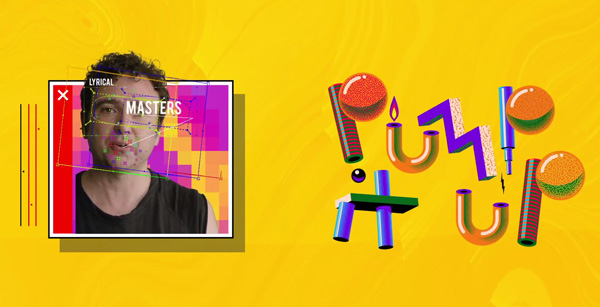 Following the release of their new album HI VIZ, THE PRESETS are handing the lyrics of the leading track 'Tools Down' from HI VIZ to designers, typographers and motion graphics artists, inviting them to bring their song to life by creating a lyric video for the track.
The Presets and their graphic designer Jonathan Zawada are challenging creatives to design each of the lyrics' 100 or so words to create a completely user-generated lyric video using Adobe Creative Cloud.
The 100-plus winning entrants will be selected by The Presets, Jonathan Zawada and Adobe and will receive a one-year subscription to Adobe Creative Cloud. Entry deadline is 31 March 2019. The video will be released in early May 2019.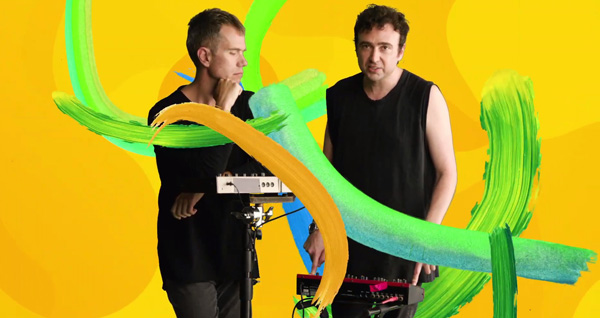 Kim Moyes and Julian Hamilton, the two musicians who make up The Presets, said that one of the most rewarding aspects of their profession is watching other creative people add new depth and dimension to their music through visual art and design. Jonathan has worked with the band since its beginnings in 2003 on their distinctive cover art, music videos, live visuals and creative direction throughout their career. He also helped set the brief for this campaign, and to help launch it he has created a few lyric artworks of his own for 'Tools Down', shown here, using Adobe Illustrator and Photoshop, to inspire and challenge entrants.
He said, 'I've been working on design with The Presets since the very beginning, and that relationship has shaped my creative path as much as I've shaped their image. Working with Adobe to create the Lyrical Masters project for the Tools Down video is a great opportunity to see how other creatives make visual associations with the Presets'.
Creatives can get involved in the campaign by sharing their artwork designs on social media with #AdobeLyricalMasters or by visiting the campaign website. www.adobe.com