Method and Luma Open Up for Six-Month Paid VFX Placements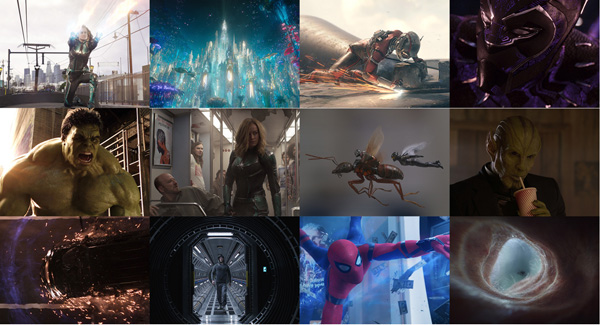 Method Studios Melbourne and Luma Pictures have partnered with Film Victoria to make six-month paid artist placements available over the course of 2 years. The VFX placement program is for qualifying Victorian residents and early stage artists aiming to give their visual effects careers a flying start within a competitive industry.
- Applications for the first intake are now open and close Monday 10 June 2019
- Placements commence August 2019
- Applicants can apply directly to Method Studios and Luma Pictures.

Now is your chance to land a 6-month paid placement with a global VFX studio in Melbourne.

Start your career with the opportunity to work with VFX industry professionals on real projects, build knowledge and skills specific to the industry and gain practical experience that will increase your chances of ongoing employment at Method Studios, Luma Pictures or other VFX studios. Luma has published a tip sheet for aspiring applicants here. www.methodstudios.com www.lumapictures.com.au