Truant Pictures Screenplay Competition - Deadline Fast Approaching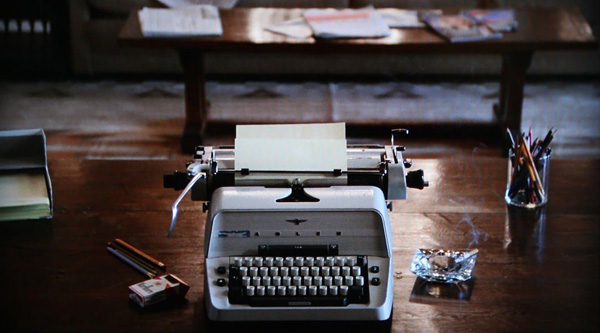 The Truant Screenplay Competition deadline is coming up soon on 12 August. Dedicated to Australian writers working in the horror, science-fiction and/or thriller genres, this competition is one of Truant Pictures' initiatives to encourage and mentor new talent. It also brings a cash prize of $5,000 AUD to the winner.
Enter your feature screenplay now to ensure you are in the running as the grand prize winner not only of cash but also a hot desk at Truant Pictures' offices on the Fox Studios lot in Sydney for one week, written critique from an established Australian filmmaker as well as feedback from Truant Pictures' Development Executives Greg Schmidt and Toby Nalbandian.
The written critique will be based on a free consultation with script consultant Tim Schildberger, an expat Australian writer in Los Angeles, who will read your script, deliver up to a page of written feedback focused on structure, character development and emotional connection, followed by a phone/skype call to discuss the notes and offer advice on ways to make your work as attractive as possible to Hollywood script readers.
The two 'runner-up' finalists will each receive $1,000 AUD cash prize, and written critique from an established Australian filmmaker.
As a productiom company, Truant is also committed to discovering and helping to develop the next generation of Australian genre talent. If that matches your ambitions, Truant is keen to read your psychological thriller, supernatural horror or science fiction adventure.
All screenplays will be judged according to set judging criteria. Judges will be looking for unique points of view, originality, command of screenwriting craft and entertainment value. The decision of judges is final.
Applications – filmfreeway.com/Truant
Regular Deadline – 12 August 2019
Extended Deadline – 2 September 2019
www.truantpictures.com