Get Started with Baselight at Light Iron in New York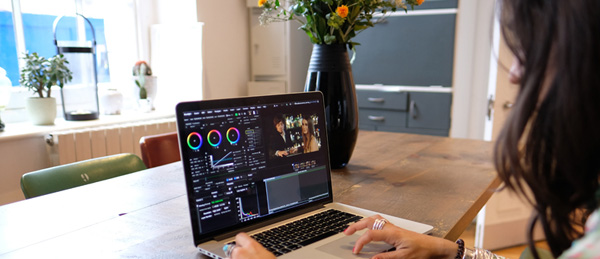 Join FilmLight and Light Iron post studio for an introduction to Baselight, FilmLight's colour grading, VFX and finishing tools.
This free one-day course covers the core fundamentals of colour grading, colour spaces and media management in FilmLight Baselight v5. The course combines demonstrations of techniques and features as well as hands-on exercises.
It is strongly recommended to bring a laptop compatible with Baselight STUDENT, FilmLight's software-only macOS application developed for training purposes. Baselight STUDENT will be used during the day for practice sessions.
Registrants will be sent a software licence and media package before the course. www.filmlight.ltd.uk
Wednesday 23 October 2019
10am – 5pm
Light Iron
580 Broadway
8th Floor
NY 10012