Frame.io, NVIDIA and Ziva Dynamics Help Post Teams Work Remotely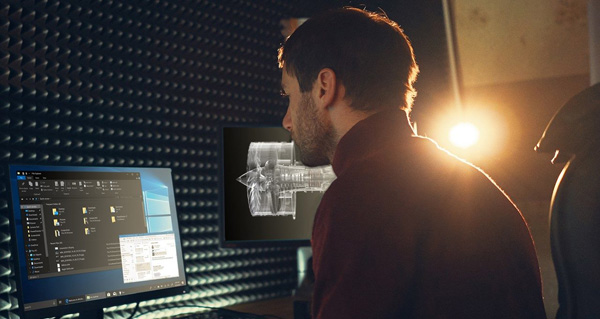 Hardware and software developers and service providers across the post and production industries are taking steps to help teams continue working remotely during this period when the coronavirus is keeping facilities and studios closed under lockdown. Below are just a few companies with bright ideas to keep projects going at home.
Frame.io launched a new 'Workflow from Home' video series, NVIDIA is offering free access to GPU virtualization software to support remote workers and Ziva Dynamics is making free remote licenses available, giving artists access to all Ziva VFX tools at home.
Frame.io has launched a new 'Workflow from Home' series hosted by Michael Cioni, Frame.io's Global SVP of Innovation, a new series of videos developed as a response to the transition to home offices. It is specifically designed to help teams who have been working in brick-and-mortar facilities to quickly transition to a remote workflow. Productions have ground to a halt, but consumers want to keep watching new shows, so studios need to find ways to keep producing.
Michael said, "Our goal is to identify the steps and dive deep into how you can shift from an on-premises workflow with centralised network storage to one that is based either partially or entirely in the cloud." The guide, which launched on 23 March with an intro from Michael Cioni and the first episode, Setting up at Home, covered editing, visual effects, conforming, colour grading and mastering in the cloud, the differences between entirely cloud-based and hybrid cloud workflows, and many practical tips about bandwidth and organising assets in Frame.io.
Frame.io has created a microsite that will be updated weekly with new videos exploring how to enable a remote workflow from start to finish, with the goal of helping artists get up and running in response to the new production environment.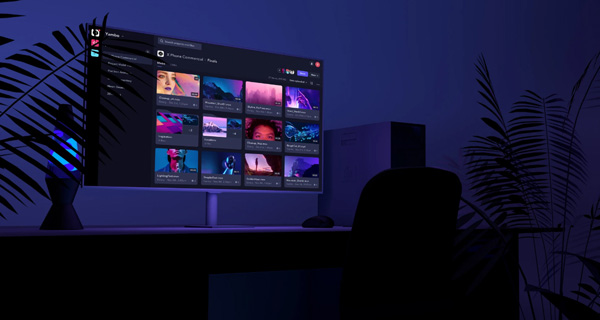 NVIDIA Expands Free Access to GPU Virtualisation Software
While many companies need to quickly support employees now working remotely, NVIDIA is expanding their free, 90-day virtual GPU software evaluation from 128 to 500 licenses.
With vGPU software licenses, companies can use their on-premises NVIDIA GPUs to set up accelerated virtual infrastructure so people can work and collaborate from anywhere. Companies can also temporarily repurpose NVIDIA GPUs being used on other projects to support their remote workers.
NVIDIA offers a variety of customised vGPU software for all of these requirements. All three tiers of the company's specialized vGPU software are available through the expanded free licensing
NVIDIA GRID software delivers responsive VDI by virtualizing systems and applications for knowledge workers.
NVIDIA Quadro Virtual Data Center Workstation software provides workstation-class performance for creators using high-end graphics applications.
NVIDIA Virtual Compute Server software accelerates server virtualization with GPUs to power the most compute-intensive workflows, such as AI, deep learning and data science on a virtual machine.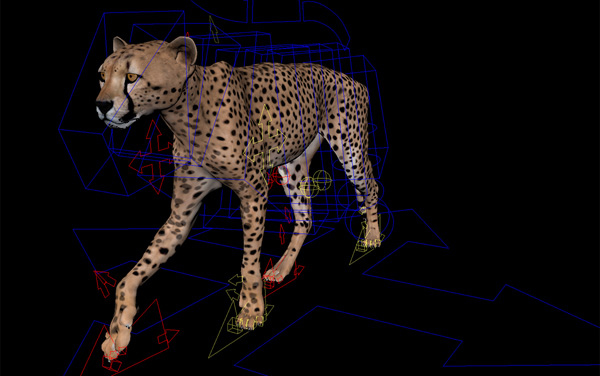 Ziva VFX Remote Licenses
In light of recent international health policies, many companies are shutting their doors in the interest of staff safety and health. But Ziva Dynamics says you can keep your team safe while completing your shots. If your team is currently working remotely to restrict the spread of COVID-19, your staff can now access all Ziva VFX tools from home, at no added cost.
Ziva VFX Remote Licenses are node-lock licenses with commercial Terms of Service, allowing your team members to complete their studio work from the comfort and safety of their homes. These licenses are available to all active Studio License Holders, at no limit.
To access team-wide complimentary Remote Licenses, please contact the Ziva Team at This email address is being protected from spambots. You need JavaScript enabled to view it.. This offer is available until 18 May 2020 or until further notice.