ARRI Academy Launches Lighting Systems Controls Video Workshops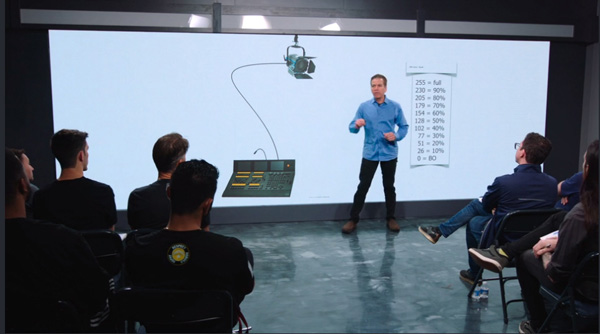 The ARRI Academy has launched a new course designed for all levels of lighting and video production professionals. Lighting Systems Control with Richard Cadena is an 11-part video course that serves as a guide to get you up and running with digital lighting control, using DMX, RDM, Wireless DMX, and ethernet-based networks.
The series consists of short videos with classes ranging in length from 5 to 34 minutes. Course participants will gain a working knowledge of standard and emerging technologies and will be trained on the latest lighting systems. The complete list of classes is as follows – DMX, Building DMX network, Troubleshooting DMX network, RDM, Wireless DMX, Intro to ethernet-based networking, Testing ethernet-based networks: PING and IPCONGIF commands, Art-Net, sACN, Consoles, and ARRI LED Ecosystem.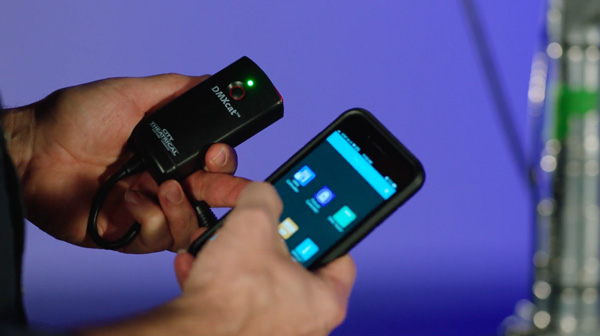 The series is taught by Richard Cadena, an ETCP recognised trainer and Certified Entertainment Electrician. Richard brings over 30 years of lighting industry experience and has been training entertainment lighting professionals around the globe. The series gives an overview of established and emerging systems and best practices, and guides users on how to troubleshoot potential issues.
For more information on ARRI Academy's Lighting Systems Control with Richard Cadena, please visit www.arri.com/lightingsystemscontrol