Chaos V-Ray Education Collection Opens Doors for Students and Schools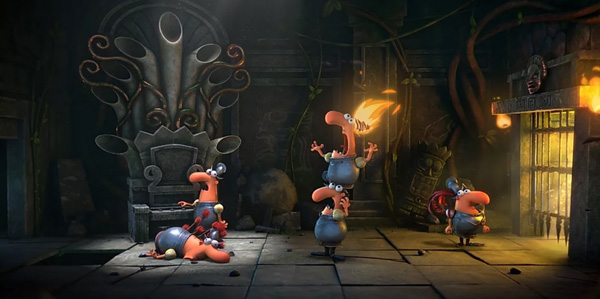 Image: Zeilt Group
Chaos Group has launched the V-Ray Education Collection giving access to 11 V-Ray and Phoenix FD products through a single license. Students, schools and educators can now use Chaos Group's industry-standard renderer and fluid simulation software for $149 a year – an 86% savings compared to purchasing individually.
Students
The V-Ray Education Collection allows students more flexibility as they begin to master workflows and build their portfolios. As coursework and interests develop, students can apply different versions of V-Ray to their own challenges. With options for architecture (Revit, SketchUp, Rhino, 3ds Max), visual effects (Maya, Houdini), real-time (Unreal) and more, students can now focus on the areas that matter most.
Universities and Educators
With one price across products, schools and teachers can design courses with fewer limits. They can choose the right product for the job, and then switch it if plans or industry trends start to shift. As cost is a historical barrier to departmental growth, the V-Ray Education Collection has been priced to encourage new classes and wider curriculums, so administrators won't have to wait for new budgets.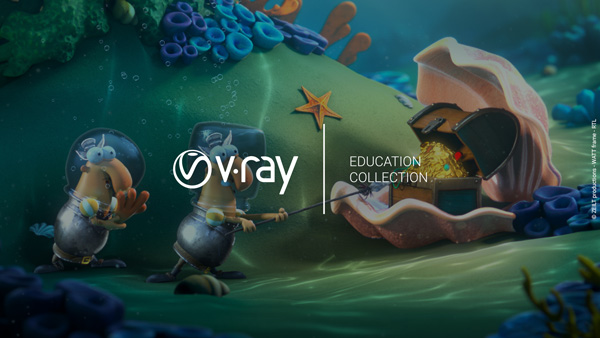 The V-Ray Education Collection includes full versions of 11 products and free upgrades for the length of the license. Free access to Chaos Group's commercial support team is also included for on-demand support on set-up or settings.

The V-Ray Education Collection Includes:

• V-Ray for 3ds Max
• V-Ray for Maya
• V-Ray for SketchUp
• V-Ray for Rhino
• V-Ray for Revit
• V-Ray for Modo
• V-Ray for Unreal
• V-Ray for Houdini
• V-Ray for Cinema 4D
• Phoenix FD for 3ds Max
• Phoenix FD for Maya

To learn more, please visit Chaos Group's education page. www.chaosgroup.com