A Digistor Professional Webinar,New Workflows for Live and Remote Production, coming up on 2 June will show how new products and systems can reduce costs and increase opportunities in live and remote production. Sending live video feeds at high quality from one location to another is becoming an increasingly common requirement for many productions — reducing the need to have everything and everyone on location.
Achieving those transmissions used to involve a choice between high cost and low quality. Today, it's possible and increasingly cost-effective to produce and deliver live video feeds reliably and at very high quality (broadcast quality) over normal internet connections without requiring the budget for dedicated lines, microwave links or satellite connections.
End-To-End Remote Live Workflows
Join this webinar to learn how the latest systems and equipment are applied to applications such as
- Remote production of live events
- Monitoring live video remotely
- Production in the cloud

Digistor's presenters will explore the terms, systems and the most recent products and techniques, opening insights into what's possible now and what is coming up in the near future. They will also outline real-world examples showing how the products and infrastructure can be be used with breakdowns of costs, to make your remote production workflows successful.
Presentations will feature products from Dejero, Kiloview and Pepwave.
Developments in remote collaborative production, video over IP, LTE and 5G, SRT, NDI and bonded network connectivity are coming together to help control the costs of covering live events, thereby reducing the amount of equipment and staff required. As a result, they can support new business models that take advantage of new opportunities for live and remote production.
When
Wednesday 2 June 2021 11 AM AEST
Duration: Approx 45 min
Live Q&A will allow you to ask Digistor's experts to clarify information and answer questions relevant to your specific requirements.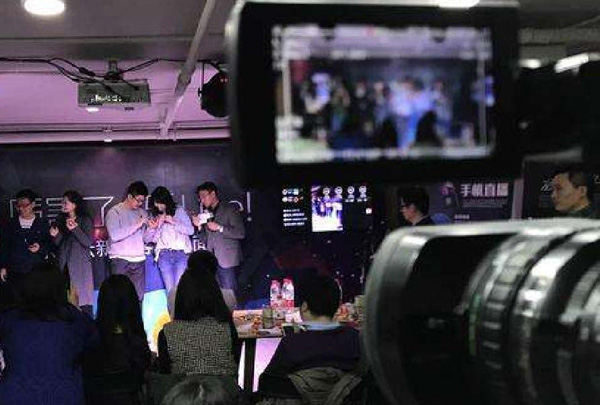 Presenters
This event will be presented by Digistor specialists who will give the participants an opportunity to draw valuable information from their experience.
Andrew Mooney
Managing Director, Digistor
Edward Shen
Senior Systems Engineer, Digistor
www.digistor.com.au