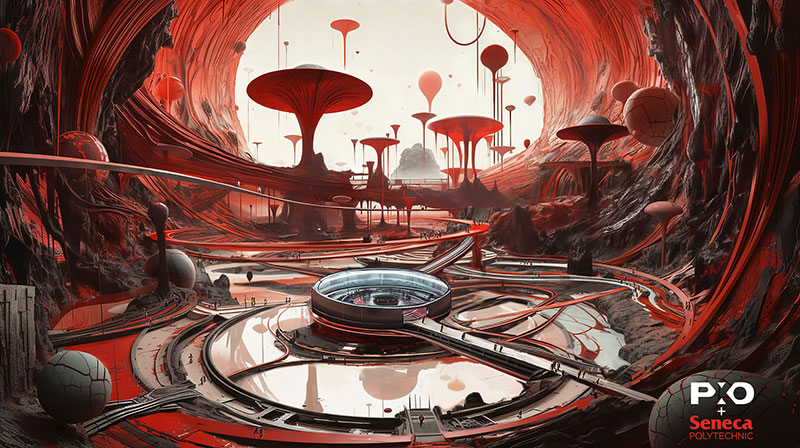 Pixomondo (PXO) has officially launched its Virtual Production Academy with Seneca Polytechnic. Led by PXO's Chief Innovation Officer, Mahmoud Rahnama, VPA will deliver a certified online program developed directly by PXO's Virtual Production experts, incorporating up to date techniques used on set and LED stages.
"By combining PXO's cutting-edge technology with Seneca's outstanding academic reputation, we're set to prepare the next generation of filmmakers to push the boundaries of visual storytelling. We're so excited about the new standard of excellence this represents in virtual production education. As a long-time professor at Seneca, I couldn't think of a better way to kick off Virtual Production Academy globally. I can't wait to see the amazing work that will come out of this program!" said Mahmoud.
The 12-week online program in 'Virtual Production: Virtual Art Department Content Creation' will be taught by industry professionals using PXO's proprietary techniques and starts in September 2023.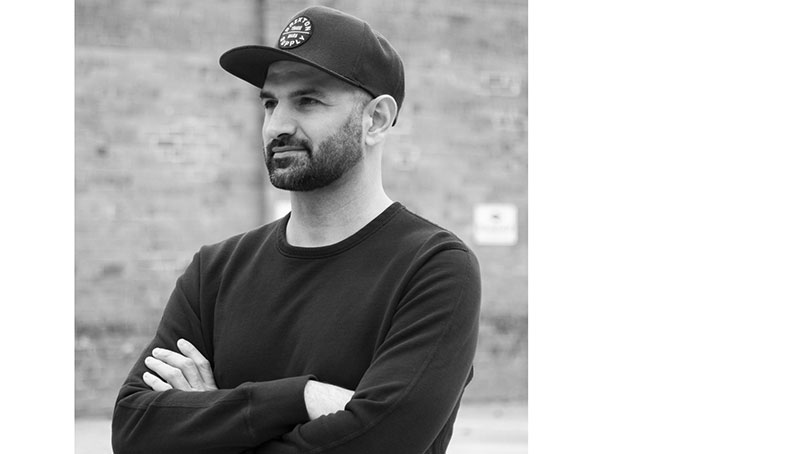 PXO's Chief Innovation Officer, Mahmoud Rahnama
"Together, we will deliver top-level training in virtual production, teaching students the skills that will set them up for successful careers in this exciting field," said Mark Jones, Director, Seneca Film Institute
Graduates of the program will receive a micro-credential (recognising achievement in a specific industry skill) completion badge from Seneca and have direct access to employment opportunities at PXO. Students will develop skills in concepting for in-camera VFX and virtual production; Unreal Engine 5 modelling, texturing, rendering and lighting; scanning and photogrammetry; digital matte painting for virtual production and UE5 blueprinting.
"This partnership brings together two respected authorities in education for creative industries. With access to the combined benefits of Seneca's track record of academic success and PXO's technology, graduates of our new program will be capable of working on any virtual production stage in the world," said Kurt Muller, Dean, Faculty of Communication, Art & Design, Seneca. www.pixomondo.com