Cogswell College Students Develop 3D Animatable Rigs for Games Artists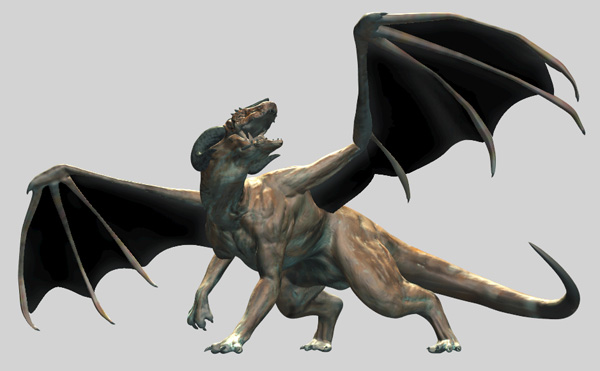 Students in the Digital Art & Animation program at Cogswell College have developed and created 3D animatable rigs depicting 12 original digital characters through the program's in-house character project 'Avatarah'.
The first character from Avatarah, Cogswell the Dragon, has just been released via open source data to the general public. A few of the additional 11 original characters will be exclusively for use by Cogswell College students, but the school plans to release a number of other character 3D rigs in the near future, in an effort to attract the general public back to the Cogswell College website for download. Students around the world regularly seek interesting rigs to download and use within their own portfolios as they animate original content based on these rigs.

The new 3D animatable rigs from Cogswell College are of a high quality, and are expected to stand out among the many free rigs available online. In addition to the first, Cogswell the Dragon character, upcoming characters from Cogswell will include a Sabre toothed tiger, Snowy the dog and Thunder the horse, a squirrel, rabbit, bird and several others.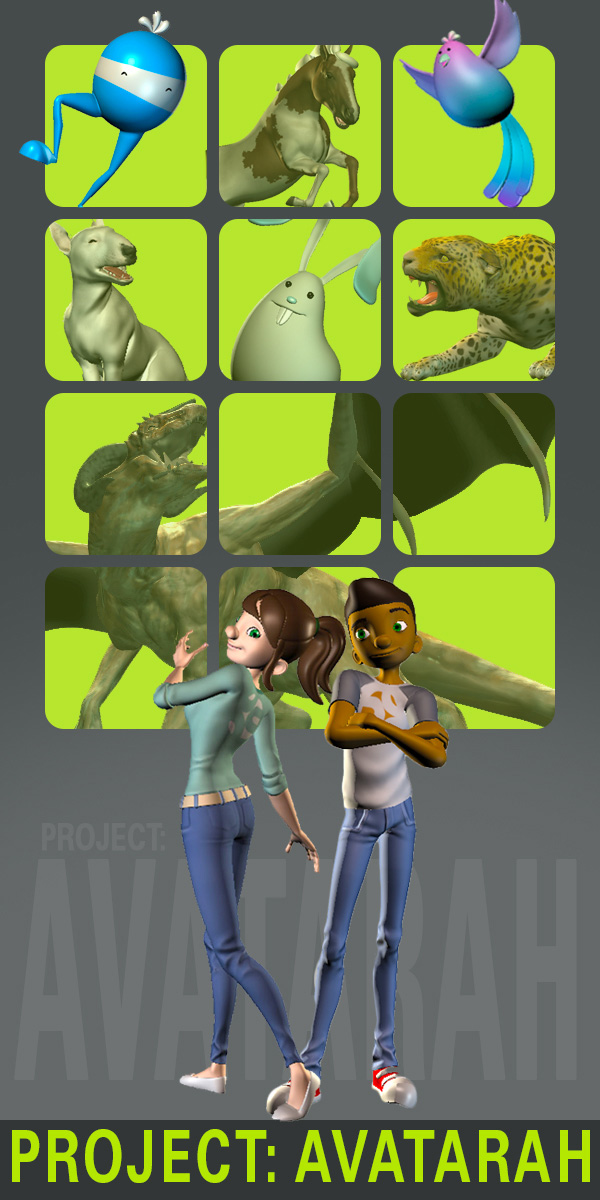 Jonali Bhattacharyya, Assistant Professor with Cogswell College's Digital Art & Animation program, and formerly working at game companies Secret Level and Factor5, leads the Cogswell student-developed 3D animatable rigs project with games engineer Sergio Sykes. Sergio, currently working with EMOTIV and formerly at Massive Black, is involved with the Cogswell program as an industry rigging artist and Adjunct Faculty Member.

Regarding this program, Bhattacharyya said, "For the past year or so, there has been a strong demand for new 3D animation rigs that can be accessed online. Our goal with project 'Avatarah' is to have Cogswell students create an identity of their own within the rapidly exploding world of animation. Our initial 12 characters have all been designed, modelled, textured and rigged by Cogswell College students. This represents a wide platform from which the students can gain recognition for their work."
To download the 3D rigs, visit Avatarah, here. www.cogswell.edu