The Foundry User Conference Comes to Sydney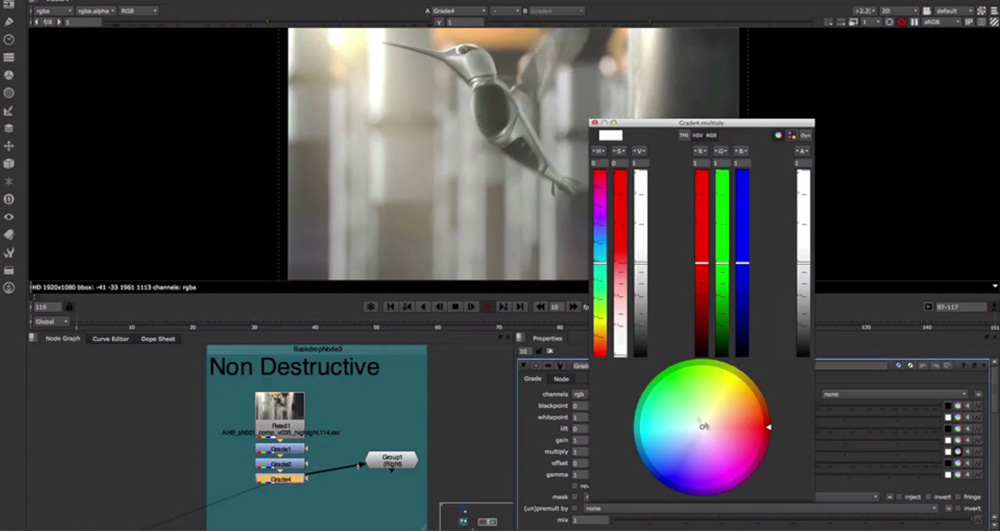 The Foundry User Conference is two days of information and education on The Foundry software and pipeline. It includes break out sessions on VR and Nuke product demonstrations from a line-up of experienced compositing artists and Nuke specialists.

The Foundry User Conference
Date: 26th and 27th May 2016
Time: 4pm - 9pm
Venue: Wentworth Park
Wentworth Park Road
Sydney NSW 2037
Cost: Free for registrations before 24 May 2016 – Please This email address is being protected from spambots. You need JavaScript enabled to view it..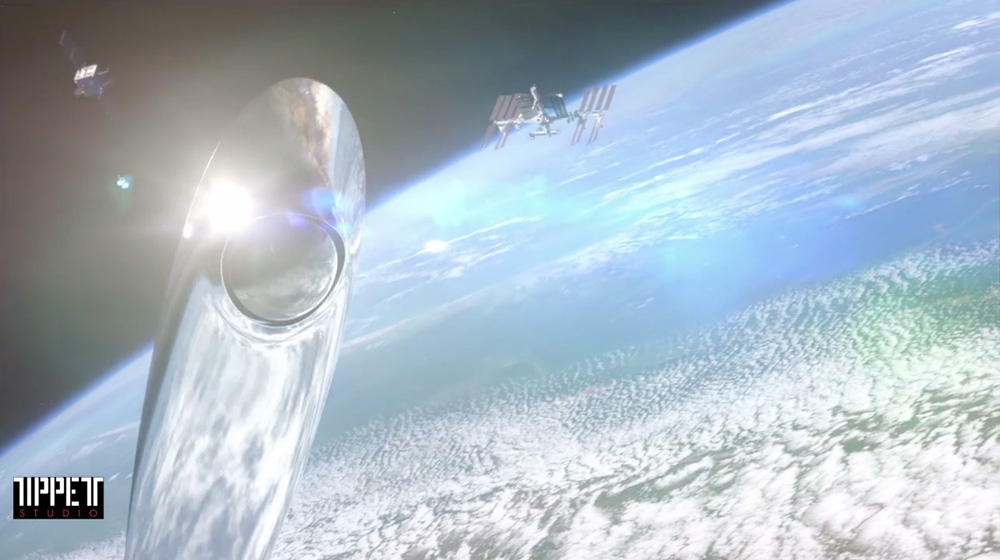 Confirmed speakers include:
Alex Lay - Nuke TD at Cutting Edge
Alex Lay has been compositing for almost a decade, originally in Flame but switching to Nuke early on. He has worked in Australia and New York for Fuel VFX, Animal Logic, Kennedy Miller Mitchell, Illoura and now as Nuke TD at Cutting Edge. His credits include The LEGO Movie, Mad Max, Mission Impossible 4, Iron Man 3, Hunger Games, Avengers 2 and others.
Matt McCosker - VFX Supervisor at Flying Bark
Mat McCosker has worked in the VFX industry for 18 years, using Nuke for more than seven years. His credits include Harry Potter, Superman, The Knowing and the Guardians of Ga'Hoole - he remains interested in the full spectrum of production for creative and story-telling possibilities.
Greg O'Conner - Asset Supervisor at Iloura
Greg has 10 years of experience working in digital production working on films including Mad Max: Fury Road, The Great Gatsby, I, Frankenstein, Gods of Egypt, Prometheus, Captain America and The Avengers. His goals are to make the VFX process increasingly interactive so that more time can be spent on creating great images.
Martin Taylor - Head of Content at StartVR
Martin Taylor is a Creative Director with a diverse set of skills that work perfectly for telling compelling stories in the VR format. His career as a filmmaker has spawned 20 years with over 150 screen credits. He has produced work with over 80 commercial clients and 10 television broadcasters in five countries. Martin is at his best crafting pure VR magic.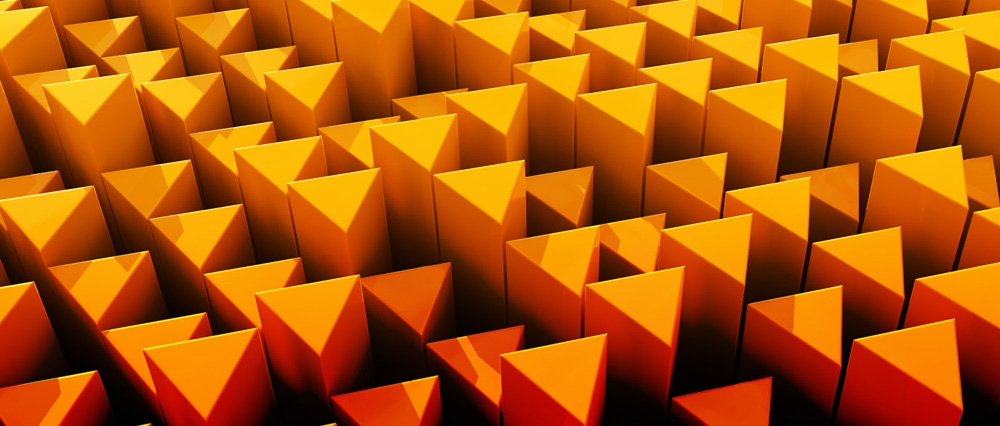 Matt Hermes - VR Guru at Method Studios
After a decade or so in the Australian post production/vfx industry on projects like Rogue, Charlotte's Web, Prometheus, Thor, The Hobbit, Matt has stepped across to a life-long ambition to pursue Virtual Reality as the next frontier. Taking the disciplines learned during his time at Fuel VFX, Alt VFX and Weta he will help to define the workflow and language of VR as it applies to experiences and narrative while also turning everything upside down and working towards realtime.
Paul Kirwan - 2D Lead at Rising Sun Pictures
Paul has worked as a digital artist and supervisor for 20 years on some of Hollywood's biggest movies. His film credits include Gravity, X-Men: Days of Future Past, Titanic, Transformers, Pirates of the Caribbean, and the Lord of the Rings trilogy, and worked at facilities such as Digital Domain, Industrial Light + Magic, Weta, and Rising Sun Pictures. He has worked with directors like Alphonso Cuaron, Peter Jackson, James Cameron, Michael Bay and Australians Peter Weir and George Miller, he has shared in four Oscars.
Phil Stuart-Jones - VFX Supervisor at FSM
Phil has been in the industry for more than 30 years and in that time has been a TD, editor, composite and now VFX supervisor. He has worked on TVCs for major world brands including more recently Volvo, KIA, Hyundai, McDonalds, Qantas, VW, S26 to name a few and directors like James Campion and Phil Noyce. Additionally he has been nominated for Outstanding VFX in the AACTA awards.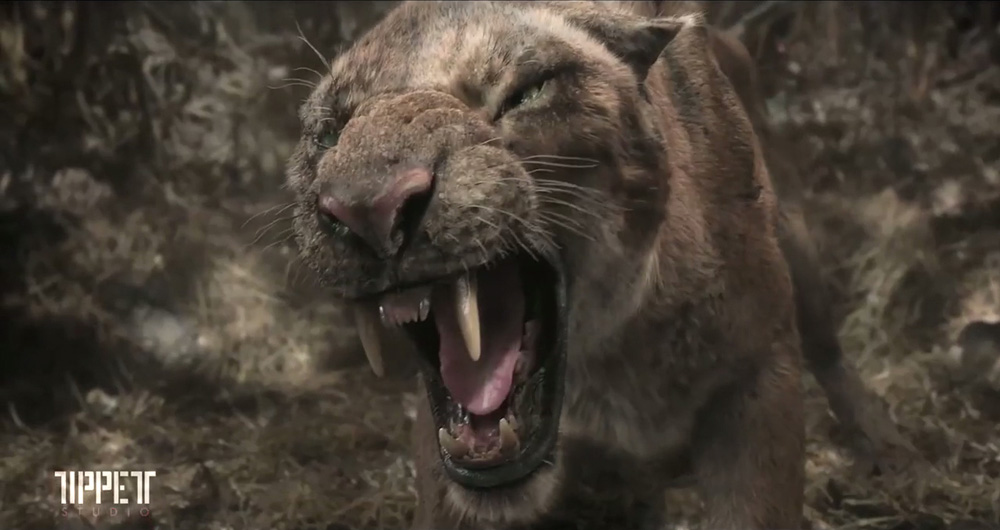 Frank Rueter - Consultant Compositing & Nuke
As well as working at Weta and Digital Domain for many years, Frank is a highly experienced Nuke user. He often consults to The Foundry and is the founder of the Nukepedia website. Credits include The Lord of The Rings: The Return of the King, I, Robot, King Kong, Avatar, Flags of Our Fathers, Speed Racer, GI Joe, The Sorcerer's Apprentice, Planet of the Apes, The Avengers and Iron Man 3.
Aaron Barclay - 2D Supervisor at Animal Logic
Aaron has been compositing since 1998. He has worked at Framestore, Mr X and Jim Hensons Creature Shop. His credits include Babe, Matrix Reloaded, The LEGO Movie, Unbroken, The Divergent Series: Allegiant and Captain America: Civil War. He has worked as both a VFX Supervisor and TD.
Jensen Toms - Lighting Lead at Method Studios
Jensen came across from Dr D to Method as the lighting supervisor on Mad Max: Fury Road and was at the head of their Katana deployment. Credits include Mad Max: Fury Road, Argo, The Railway Man, Happy Feet Two, The Chronicles of Narnia, Dorian Grey, Sunshine, Troy, Charlotte's Web and Batman Begins. Studios: Method, DrD, MPC, Cinesite, Weta Digital. www.intraware.com.au