Chaos Group Labs Releases Free GPU Rendering Guide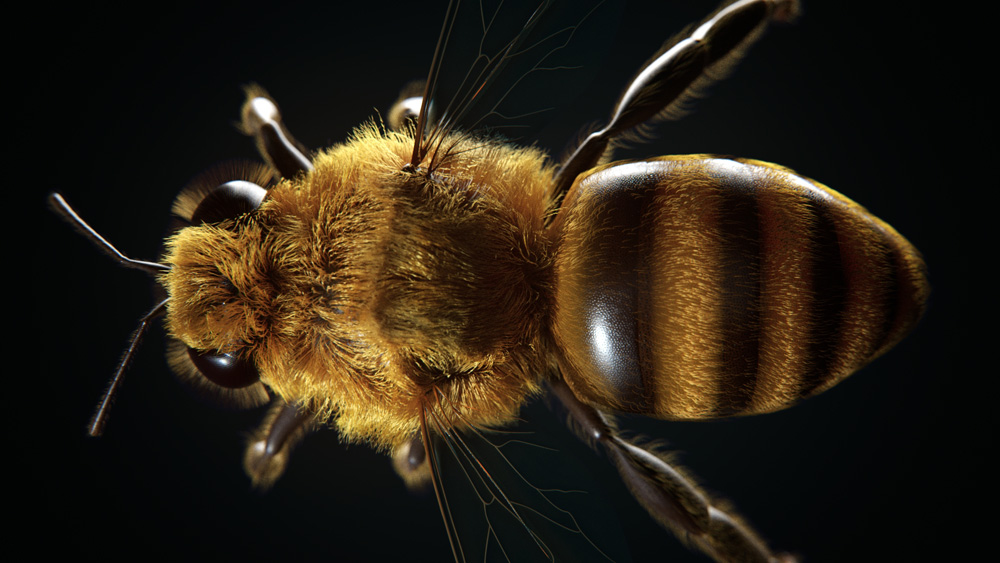 Image © Dabarti Studio
A free GPU Rendering Guide compiled by Chaos Group Labs is now available that discusses the main trends in this field, and the current best practices and developments on the horizon. It considers the pros and cons of CPU and GPU computing for artists and designers, combined with practical tips for GPU rendering with the Chaos Group's V-Ray renderer.
The 61-page guide is based on over eight years of research and insights the company's team gained while developing GPU rendering capabilities in V-Ray – which is unusual as a production renderer optimized for both CPUs and GPUs. Contributors include the Labs' Director, Christopher Nichols and Lead GPU Developer Blagovest Taskov.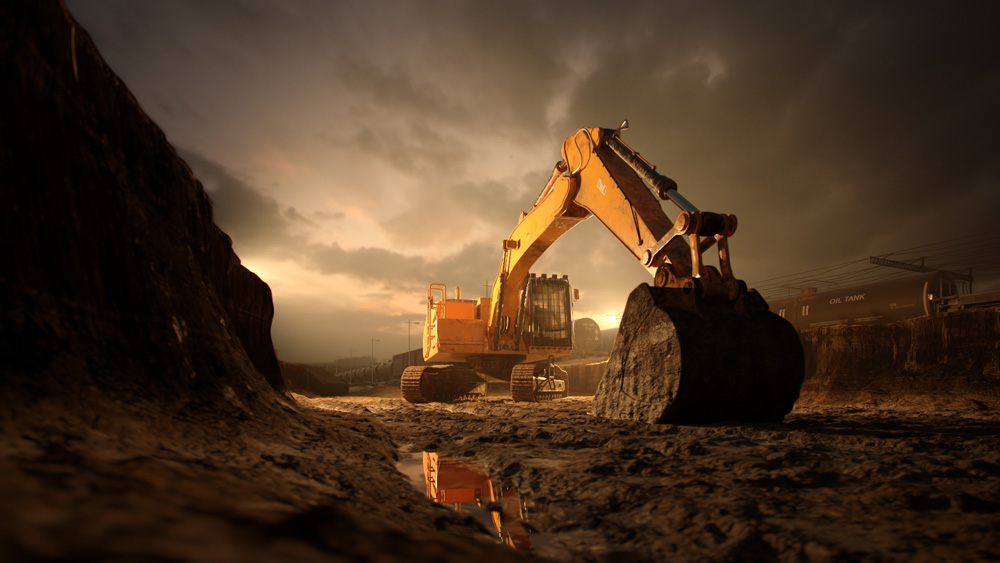 Image © Dabarti Studio
Chaos Group says interest in GPU rendering has grown among 3D artists under pressure to produce content faster than before, as well as at higher quality, higher frame rates and resolutions of up to 18K in VR. Balancing the recent improvements in high-bandwidth memory, lower latency and faster chips could help solve these problems, and therefore the guide was produced to investigate the options.
Reelated topics in the Guide include Moore's Law on the number of transistors in dense integrated circuits and the jump to 14nm chips, professional vs gaming GPUs and choosing the optimum GPU, and what to expect in the next generation of GPUs.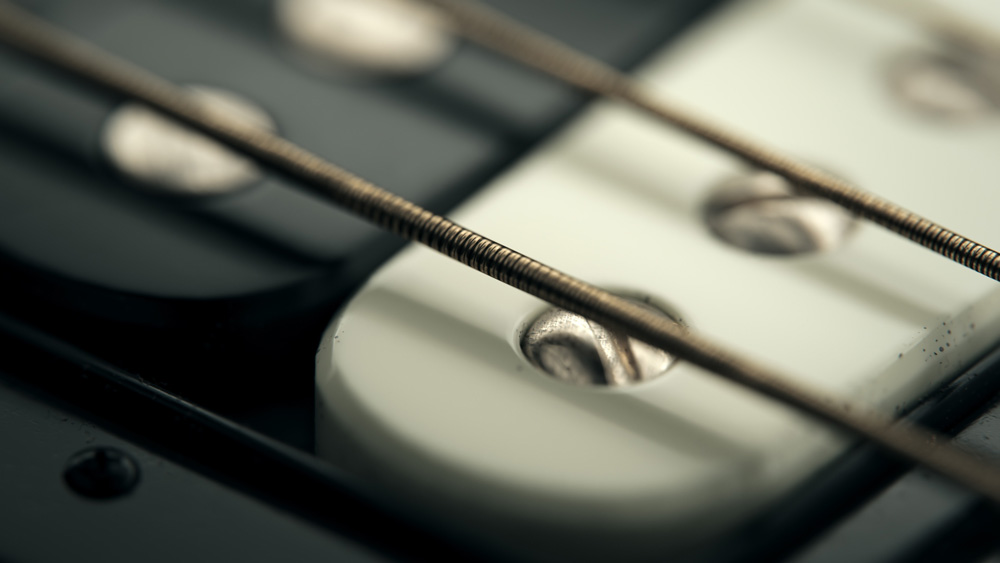 Image © Dabarti Studio
Blagovest Taskov said, "It's exciting to see GPU rendering enter the mainstream, and we know artists still have a lot of questions. This guide was created to present the facts, so that when they look to the future, they can make informed decisions about their pipelines." The GPU Rendering Guide can be downloaded now on the Chaos Group Labs Website. www.chaosgroup.com
© Dabarti Studio