Substance Days Are Coming to Hollywood in July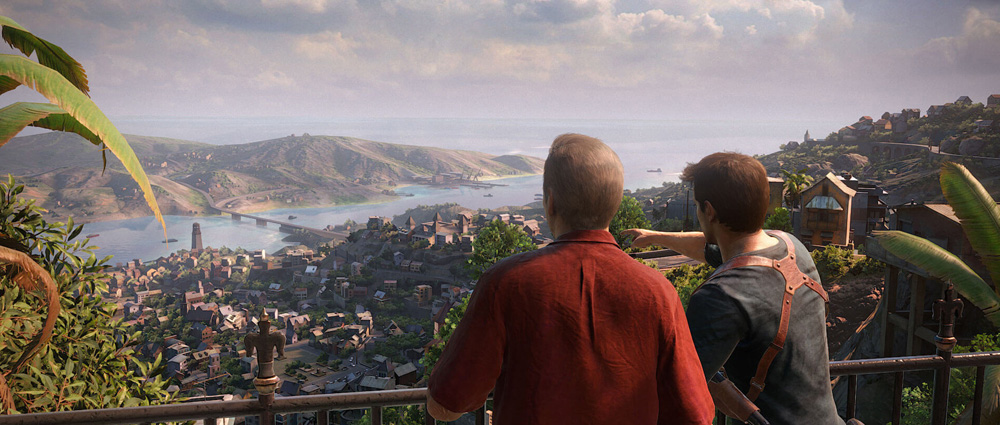 Substance Days is a place to learn and share with both the community and world-famous artists, enjoy the company of the Allegorithmic team, and be the first to know about what is coming up next in the Substance world.
The dates are Thursday to Saturday, 21 to 23 July 2016
The venue is Gnomon School of Visual Effects, Games, + Animation
1015 N Cahuenga Blvd, Los Angeles, CA 90038
12 Masterclasses
21 – 22 July
The Masterclasses are half day training sessions held for small groups of 15 people, maximum, taught by artists from Naughty Dog, Treyarch, Sony Santa Monica and Certain Affinity.
Keynote and Gallery Opening, BBQ and Music
Friday 22 July
from 7pm to 11pm
Keynote starts at 7pm
The keynote is free but places are limited so please register.
The final day is a conference day
Saturday 23 July
from 9.30 am to 05.30pm
Conference sessions are Sony, Naughty Dog and Blur
are free but places are limited so please register.
www.substancedays.com