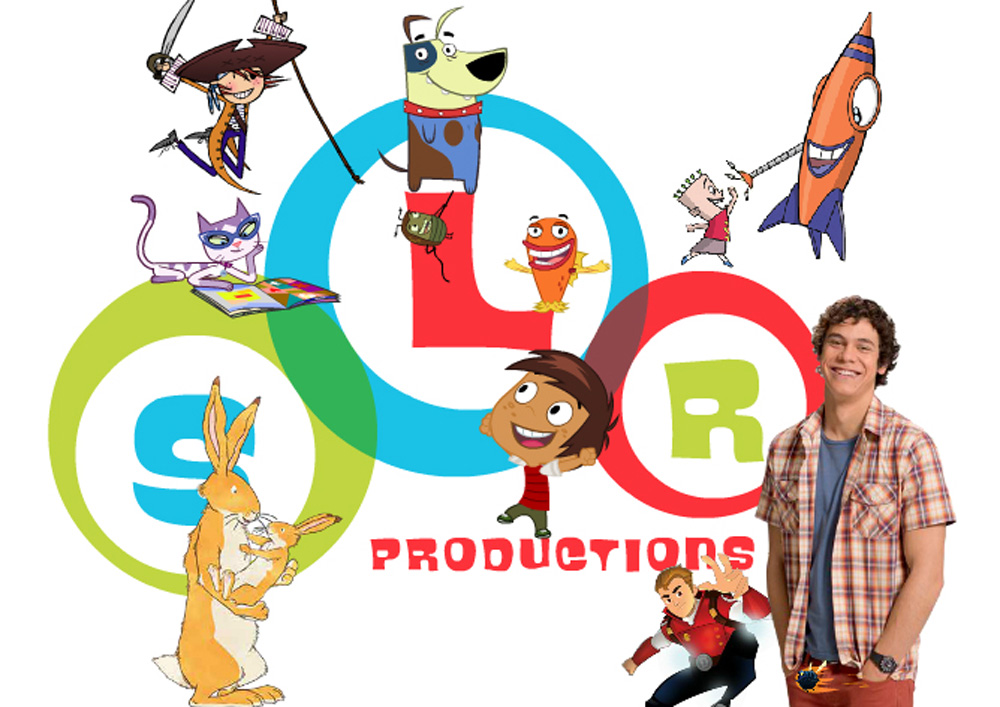 From Idea to Pitch with Jo Boag
A Creative Directors' journey through the animation concept development process.
Featuring Jo Boag from SLR Productions
2 August 2016
6.30 – 8.30pm
New AIE building, Level 4, 33 Mountain Street Ultimo, NSW
Guest speaker, Jo Boag talks about developing a concept into a workable product. Character development, a series overview, artwork, scripts and even a pilot can play their part in a standout pitch. Our guest speaker, Jo Boag, has been taking projects from pitch to production since 2001, and will share some key insights and experiences she's accumulated along the way.
Jo has worked in the media industry for more than 20-years. She began her career as an animator and moved on to designing and directing animation for television and advertising.
Jo will be showing her process in developing a pitch bible and the problems/changes that her shows underwent to illustrate how fluid the creative process is, particularly when you are working with broadcasters and co-producers in a changing, competitive market.
The Sydney Animation Production Group was formed to empower artists, producers and writers with the tools they need to turn their own concepts into viable, Sydney based productions.
Each event will host a different professional from the Sydney animation industry that specialises in all different areas. Art Directors, Producers, Writers and Financiers. There will also be a space to network with other people from the animation community keen to create animated content.
The event is organised by animation studio The Magnificent Itch.