APDG Awards Open for Entries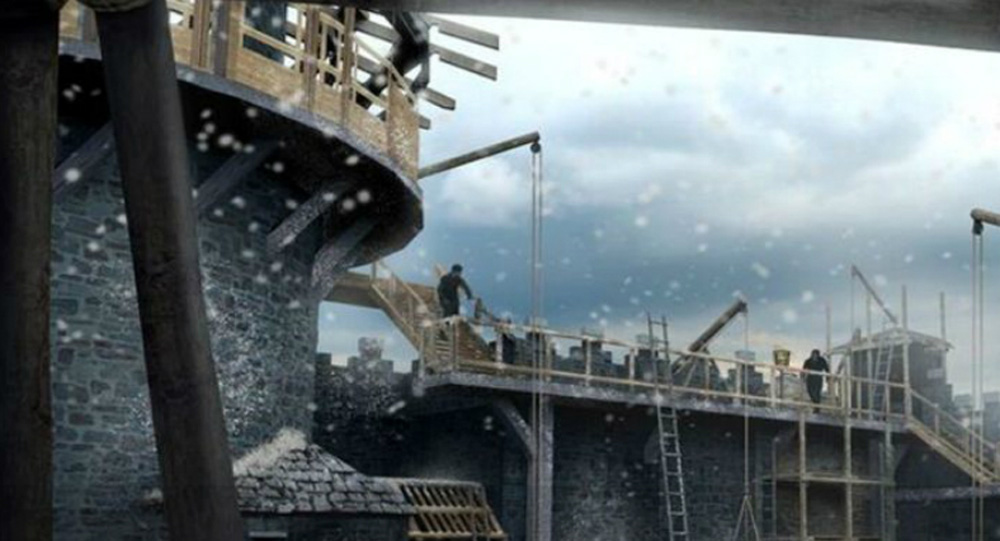 The APDG Awards is an annual event that gathers together talents and associated professionals from the Australian film, television, stage and interactive multimedia industries, to celebrate the art of visually captivating audiences around the world.
Deadline for entry in the 2016 APDG Awards is 26 August.
Winners will be announced at the 2016 APDG Awards Night,
Monday 7 November 2016 in Sydney
Entries are invited for 21 categories ranging from set design for stage and screen, title and visual effects design, production design, lighting and costume, makeup and hair design. Awards are included for TV, live performance and film.
New This Year
New categories within the Interactive Design category are Game Design and Virtual Reality Design.
Music Clip Design in the Design For A Short Film category is also new.
Find all information and the entry form here. www.apdg.org.au