AEAF Day 1 Takes Off with VR Experts and Motion Design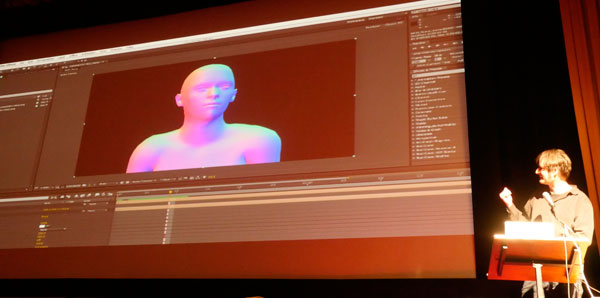 AEAF took off on 16 August at the Chauvel Cinema in Paddington, with six diverse Speaker Sessions. An appreciative audience was inspired by a day of learning from experts in animation, motion graphics, virtual reality, games cinematics and visual effects.
The day started with Stefan Wernik from The Magnificent Itch who brought hands-on practical advice for animators and directors with story ideas they are keen to turn into long form animation projects. He focused on the essential elements of an effective pitch bible that presents your project – with characters, story, target audience and many other key details – in a neat package to help you connect with producers and backers.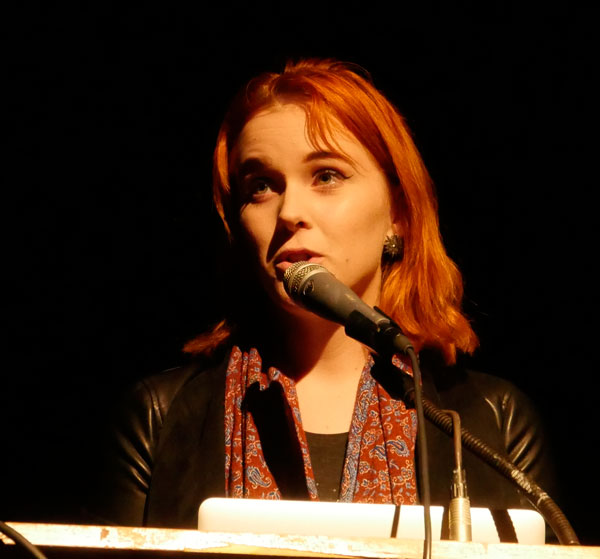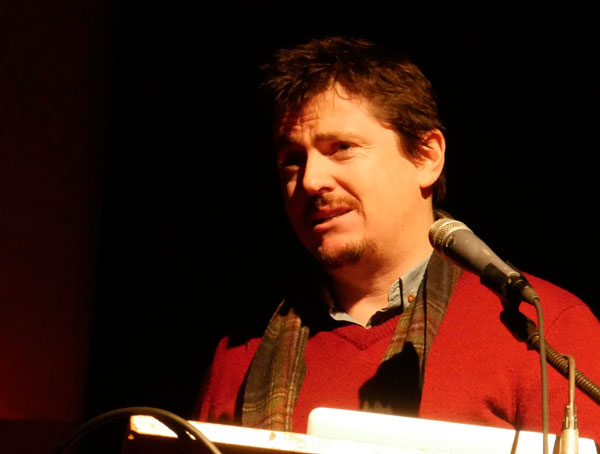 After more than 10 years of experience in 360, interactive and VR experience production, Tracey Taylor at The Pulse has tailored productions for projects of all types - from immersive promos to eye-popping show openers, to works of art. She is also excited about the future of the medium, which she says will be entirely consumer driven, and sees a future of virtual experiences ahead. Tracey discussed such factors as choice of camera rig, stitching, viewing dailies and deciding if VR is right for your project. She explained what makes compositing, stereo and camera moves more complicated in VR than in other formats.
Mick Hammel and Ally McLean arrived from Plastic Wax, where the team is celebrating 20 years of VFX, animation and award-winning game cinematics and campaigns. They presented the studio's recent work on the trailer for Lego Star Wars: The Force Awakens, which transforms the film's own trailer into the photoreal Lego world. Mick's discussion on their 'Injustice 2' trailer, on the other hand, gave us a look into Plastic Wax's motion capture studio, where virtual production techniques show performances retargeted onto CG characters to the directors - in real time as they happen.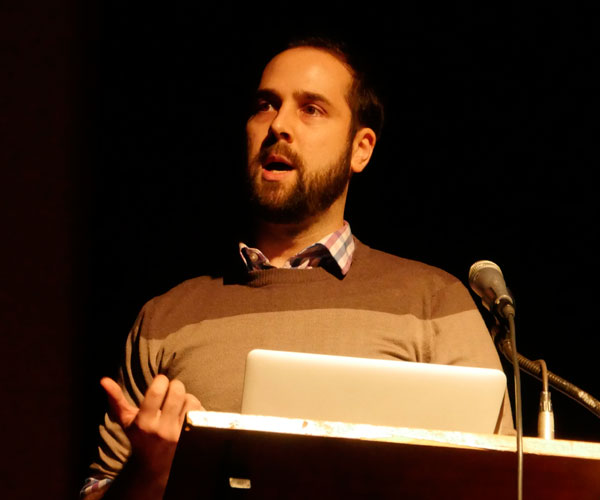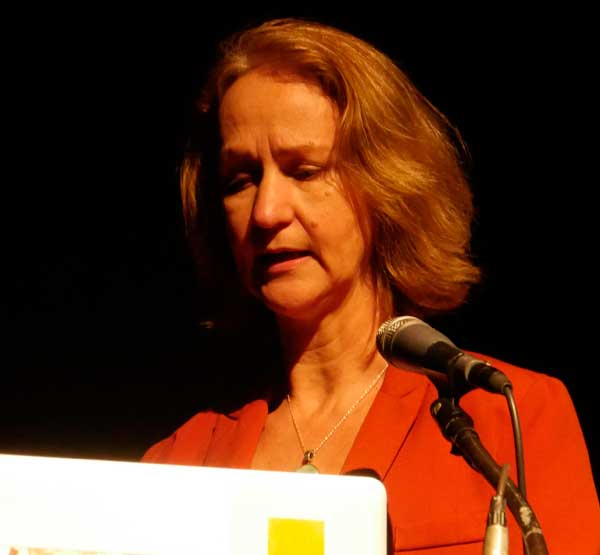 Scott Geersen from Substance design studio brought an intriguing historical look at titles design, and how motion graphics have given titles a new lease on life as way to tell stories about stories, or even influence and inspire new stories. Simon Bronson, head of design at Method Studios, demonstrated some extremely original and creative techniques for generating and animating motion design in Cinema 4D and After Effects. His work has been inspired by continuously researching and experimenting with new plug-ins, ways to use animation software, online sources of inspiration and collaboration with other artists.
From Cutting Edge, Simon Maddison and Mathew Mackereth told us about their recent commercial VR experience from the ground up. Starting life as a 3D animated spot for Advil, the client asked the team to turn it into a stereo VR experience for the Samsung Gear, placing the artists on an impressive learning curve. They shared their experiences managing stereo camera moves, acceleration and the complexity, frame range and scope of a true 360 world. They have made progress in handling rendering times and quality, and overcoming viewers' motion sickness.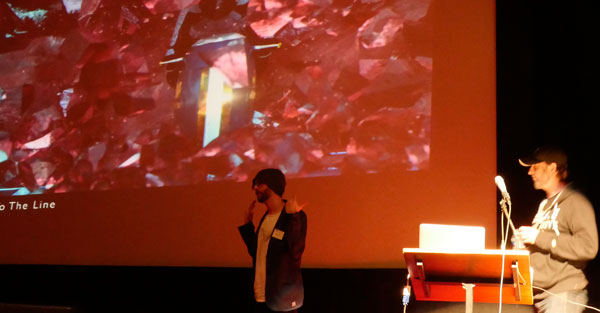 More important, they mentioned some interesting challenges for VR post, such as how best to deliver projects, how to include VR versions of projects in a studio's commercials pipeline, and the question of whether VR can truly be a social experience. At the end of their talk, visitors had a chance to check out the project for themselves on a Samsung Gear headset.
Join AEAF on Wednesday 17 August for more Speaker Sessions and the Awards Night party, including drinks and networking from 6.30pm. BOOK HERE.
Speakers include VFX Supervisor Matt Aitken from Weta Digital, VFX Supervisor Dennis Jones at RSP, Iloura's VFX Supervisor Glenn Melenhorst, Paul Butterworth VFX Supervisor from Animal Logic, Motion Artist Tim Clapham at Luxx and Colin Renshaw VFX Supervisor and Co-founder of Alt.vfx. www.aeaf.tv