MAXON and NVIDIA Collaborate on Physically Based Rendering & MDL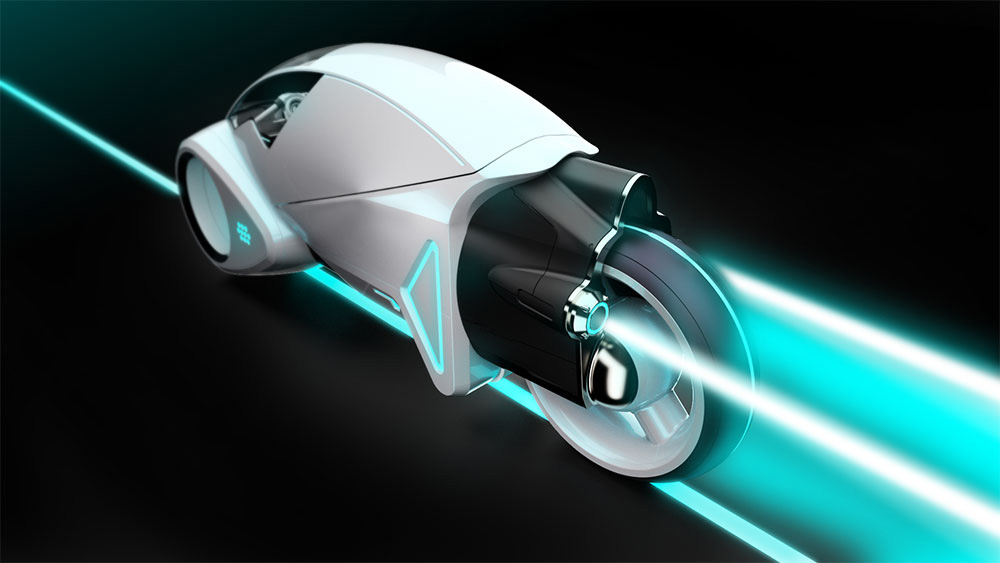 MAXON has made a multiple-year agreement with NVIDIA that gives MAXON access to NVIDIA's rendering system, including its Quasi-Monte Carlo sampling developments, the NVIDIA Iray renderer and Material Definition Language.
Artists and designers using Cinema 4D can now access Iray for Cinema 4D, a plug-in supplying scalable, physically based rendering for accurate previews when lighting and designing a scene or adjusting scene geometry and materials. When using NVIDIA Iray for Cinema 4D, the look-development process becomes much more interactive and natural, due to the live rendering functionality that sends immediate visual feedback to the screen while lighting and designing a scene.
Artists can continue to use the physically real material options of the Cinema 4D material nodes and shaders, and also add their own material designs and procedural functions using the NVIDIA Material Definition Language. The complete NVIDIA vMaterials library is supported, as well as material exchange capabilities with other MDL-compatible applications, like Substance Designer 5.5.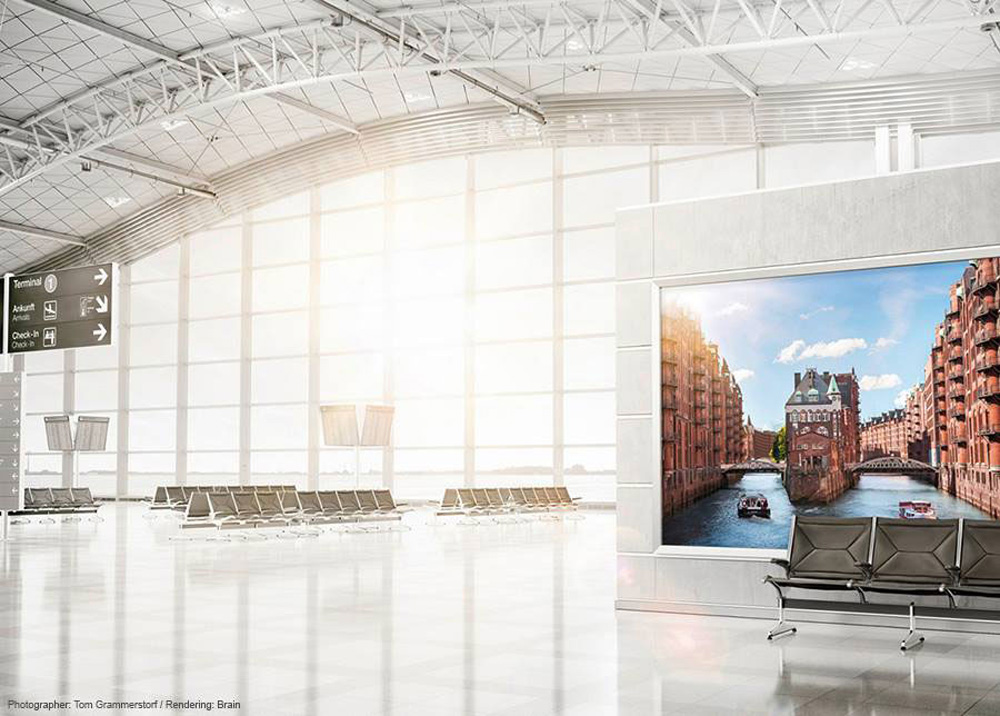 Users can register for a free trial here. In a future version of Cinema 4D, users will be able to download and purchase the NVIDIA Iray plug-in from directly within the application.
At IBC 2016 in Amsterdam, NVIDIA is demonstrating the capabilities of Iray for C4D at the MAXON stand, or you can watch live streaming of this and all MAXON presentations here. MAXON says that artists in the entertainment industry who have beta tested the new NVIDIA Iray for Cinema 4D plug-in are enthusiastic about the integration and interactive GPU rendering now available to them.
An overview and functions list for Iray for Cinema 4D is available here. These include physically based path-tracing rendering for both the interactive and final frame, the option to use all supported GPUs and CPUs in the machine controlled by the user, plus accurate caustics, motion blur and many others. Cinema 4D customers can download a demo here. www.maxon.net