The Artery Welcomes Ronen Tanchum to Lead New VR/AR Division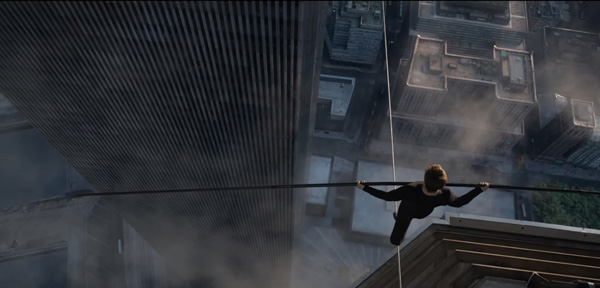 Art and technology company The Artery has named artist Ronen Tanchum as Creative and Technical Director of its new division recently launched to serve virtual and augmented reality projects.
Before joining The Artery, Ronen worked on digital tools development and as an FX artist for feature films such as 'Deadpool', 'Transformers', 'The Amazing Spiderman', 'Happy Feet 2', 'Teenage Mutant Ninja Turtles', 'The Wolverine' and others. His work on 'The Walk' was nominated by the Visual Effects Society in 2016 in the category Best FX Technical Achievement. See his FX reel here. The Artery's own recent projects include the film 'Norman' (Sony Pictures Classics), the 2016 MTV Video Music Awards, new Netflix TV series 'The Get Down' and social media imagery for Pepsi.

The Artery sees a growing potential worldwide market for the original VR and AR content the company has developed for their diverse client base, prompting the launch of the company's new division. Recognizing Ronen's creative and technical expertise across film, TV, commercials, digital, gaming and experiential work, the studio is confident his knowledge of feature film VFX will support their future efforts in virtual reality formats and the use of augmented reality.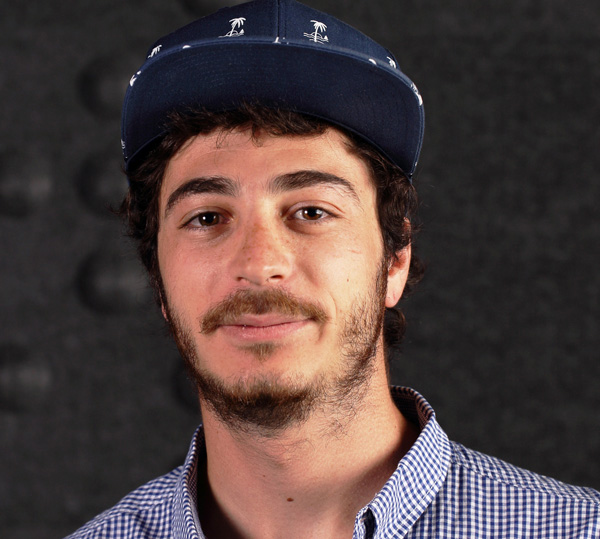 "The use of VR today represents only the tip of the iceberg," Ronen said. "Before VR came along, we were just observers and controlled virtual worlds through a mouse and a keyboard. Through the VR medium, humans become active participants – we get to step into our own imaginations to experience the first impressions of a virtual world. As creators, VR is a tool we can use to present a completely new experience.

"The first thing I ask a potential new client who wants to create a VR experience is, 'Why VR? What is the role of VR in your story?' Coming from our experience in the CG world we pride ourselves in a 'story first' approach and strong pipeline, and use VR to play an integral part of the storyline itself. A well crafted VR experience should embellish and complement the story." thearteryvfx.com