Blur Studio Flexes Technical & Creative Muscle with New Talent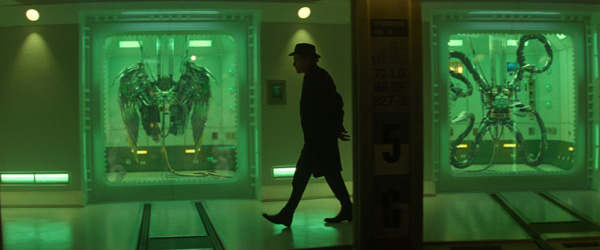 Visual effects and design company Blur Studio continues to expand with new hires Eric Maurer as Character Effects Supervisor and Oded Raz as Asset Supervisor. Eric and Oded look forward to strengthening Blur's leadership team, increase the studio's capacity for larger projects, and foster the development of new systems as the company gears up for the next round of feature work by Blur's co-founder and 'Deadpool' director Tim Miller.
"Bringing Eric and Oded on board, along with our recent hire of VFX Supervisor Dan Akers, brings a level of senior leadership and experience to Blur that enables our studio to take on larger and more technically ambitious projects," said Tim. "We're continuing to improve our infrastructure to accommodate greater opportunities in 2017 and beyond, while expanding our creative experience across all platforms."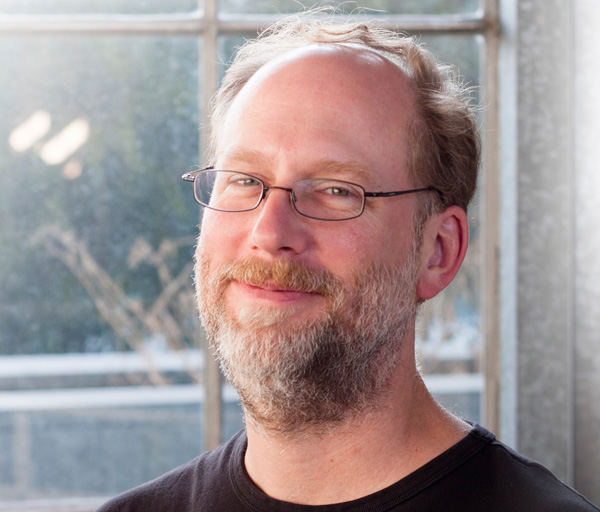 Character Effects Supervisor Eric Maurer joins Blur with over 20 years of experience in the visual effects industry. He spent 15 years at Blue Sky Studios as the main architect of the character effects and voxel rendering pipeline used across the facility, and contributed to 11 animated features including 'The Peanuts Movie', Rio' and all five films in the 'Ice Age' franchise.
Before joining Blue Sky Studios, Eric worked as a technical director and digital effects supervisor on film and commercial projects at several facilities in New York including R/GA and Imaginary Forces. He has presented three SIGGRAPH sessions on topics ranging from characters and landscapes in 'Rio' to interpreting Dr. Suess' style with 3D fur. Eric is a graduate of Wesleyan University and earned a Master of Architecture degree from Columbia University.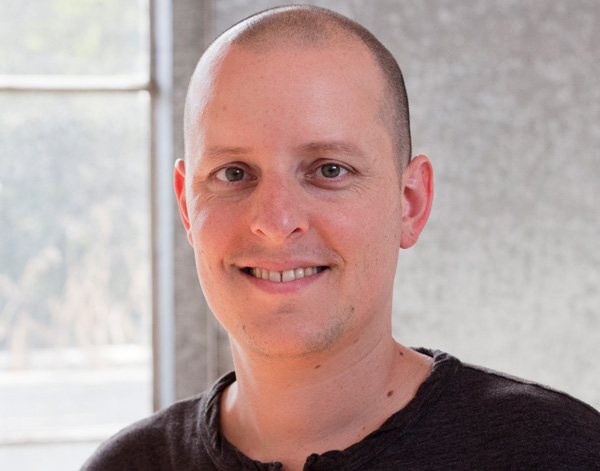 Asset Supervisor Oded Raz joins Blur with many years of experience as a CG supervisor and look development lead for visual effects companies including Luma Pictures, Digital Domain and Mirada Studios. He has worked as both an artist and a supervisor on many major Hollywood feature films and high profile commercial projects.
His feature credits include 'Doctor Strange', 'Captain America: Civil War', 'Deadpool', 'Ant-Man' and 'Avengers: Age of Ultron'. He has also developed commercial visual effects for brands including Disneyland, Coca Cola, Nike, Microsoft and Universal. Oded received a degree in visual communication and graphic design from the Wizo Academy of Design in Israel; he also studied 3D animation and visual effects at Gnomon School of Visual Effects in Hollywood and later became an instructor there as well. www.blur.com