VRscans Library Grows to 400 Photoreal 3D Rendered Materials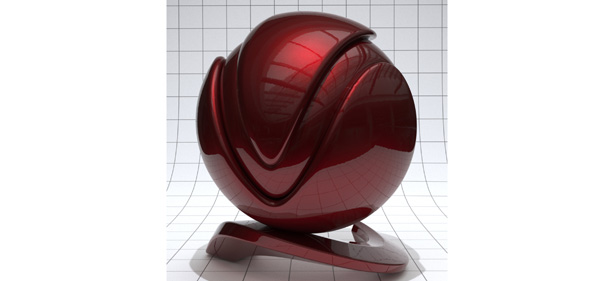 VRscans, Chaos Group's photoreal material scanning service, now also has a library of more than 400 of its photoreal, 3D rendered materials, ready to use for visualization. The library's materials, each of which is generated by capturing and processing thousands of images, often appear indistinguishable from the original sample.
The advantages of having a library available include saving time and the chance to focus more on design without putting resources into creating materials from scratch. Using physically accurate scans also means virtual prototypes can match final designs more closely.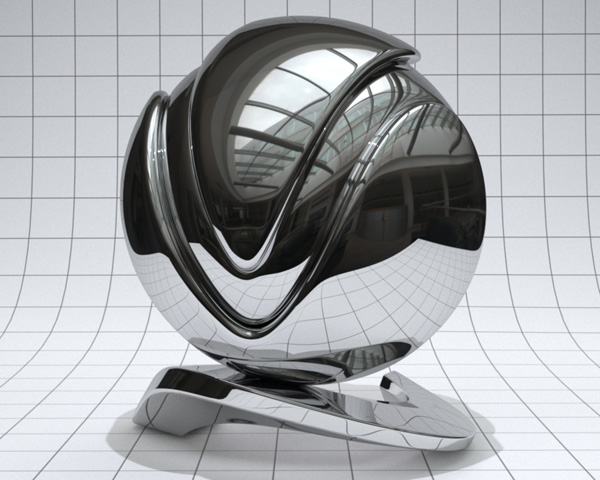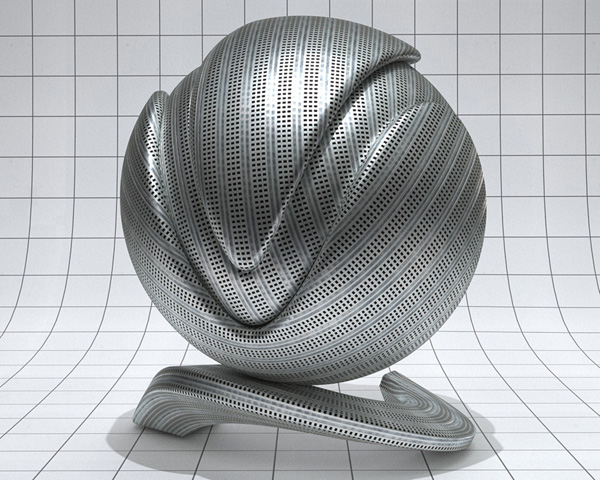 Materials derived through the VRscans service are created from physical data that captures a material's bidirectional texture function, BTF. Aiming to recreate its true surface appearance and individual response to light, the results of BTF may be more comprehensive and accurate than conventional single-point BRDF [bidirectional reflectance distribution function] materials.
BTF is a 6-dimensional function relying on view and illumination directions as well as on planar texture coordinates x,y. This function is typically compiled from a huge series of colour images covering many combinations of illumination and viewing angles, recorded during different light and camera positions. It is an image-based representation, since the geometry of the surface is unknown and not measured.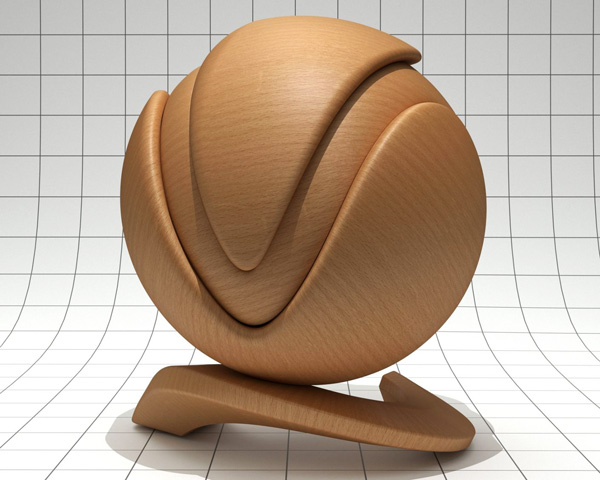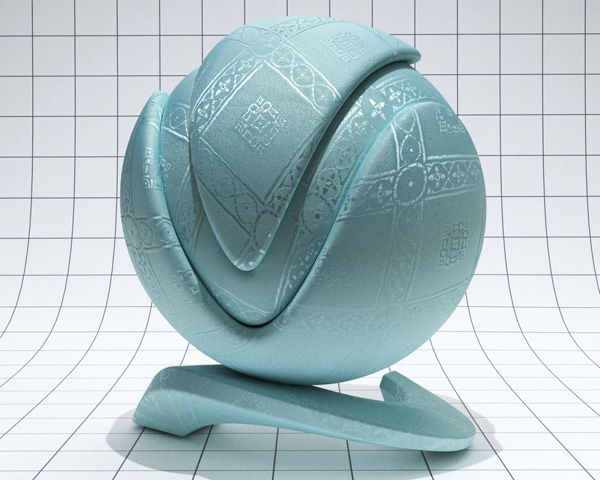 VRscans materials can be used with drag and drop manipulation, tiled as required without seams and the look customized with the VRscans plugin – the associated software used to import and render scanned materials. Since .vrscan files are a proprietary format, the plug-in acts as a bridge into V-Ray for 3ds Max and Maya for rendering. Plug-in license holders receive unlimited access to the Library for free.
A large variety of physical materials can be rendered including plastic, leather, stone, metal, wood, fabrics and others. Car paints, translucent, reflective and holographic materials are also suitable candidates. www.chaosgroup.com