Allegorithmic's New Materials Library Goes Straight to the Source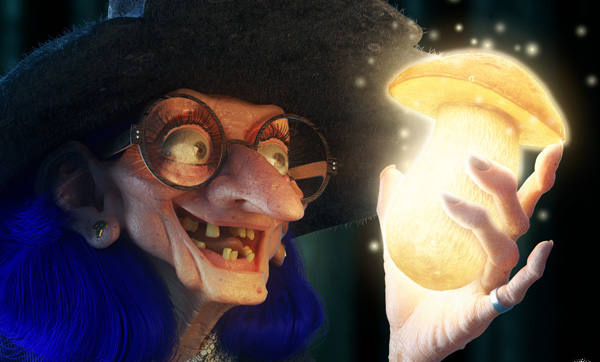 Allegorithmic has released a new online material library called Substance Source, as a resource for 3D artists looking for high-quality physically based materials to customize and combine. Instead of starting from scratch, artists can build from pre-made content to suit particular projects.
The first materials to be released in Substance Source range from hand-painted to procedural to scanned. Hybrid materials are also available. New assets will be added continuously over time. When you visit the dedicated site, here, as well as a 2D render you can see the material overlaid onto an angled plane and use an implementation of Sketchfab 3D visualization to shift it about and check how it looks at any angle. Eventually, users will be able to access Substance Source from within Substance suite tools and download content directly to shelves.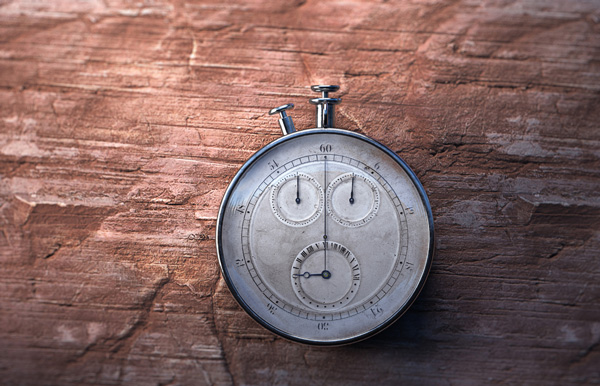 For artists relying on mixed content from procedural to scanned to produce distinctive, realistic looks, curated libraries are a useful way to add diversity to projects and find inspiration. The materials in Substance Source will work with the major 3D packages and add flexibility to their functionality.
Substance Materials
Users can download a single substance file and use it to generate infinite variations. One substance also contains the outputs needed for different workflows - classic, PBR metallic, roughness, specular and gloss – and can be exported at any resolution up to 4K. In particular, all of the materials have been developed to support physically based workflows.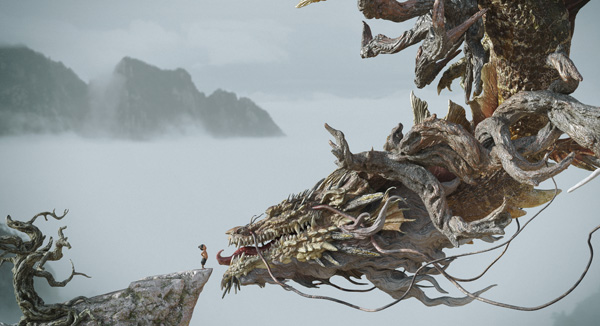 As part of the launch, Allegorithmic has commissioned seven artists to produce assets created with Substance Source content, some shown here. With more asset types and a continuously growing library, Allegorithmic would like to see Substance Source become a resource for a wider variety of artists and designers, who use the same textures and materials in different ways.
Substance Source is now available to Substance Live users at no extra charge. Substance Live pricing for Indie, Pro and Studio users can be found on the website. www.allegorithmic.com