SpinVFX Welcomes Creature/Concept Designer Cesar Dacol Jr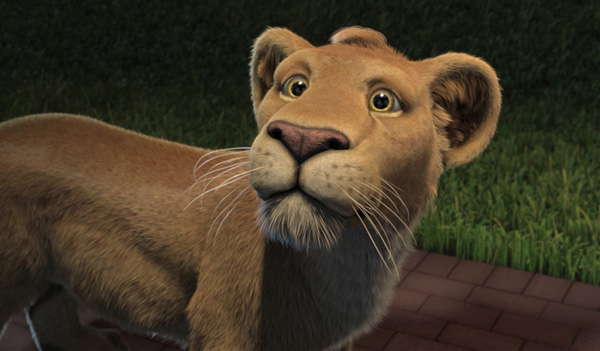 Emmy award winning studio Spin VFX has hired Cesar Dacol Jr as Supervisor of Creature and Concept Design. He is known for his work on '300', 'The Incredible Hulk', 'Happy Feet 2' and 'Robocop'.
Neishaw Ali, Spin VFX President and Visual Effects Executive Producer said, "As a creature/character designer and master sculptor, Cesar has transposed his skill in sculpting into the digital medium while maintaining the nuances of his characters." Cesar said he is thrilled to have joined the SpinVFX family.
Known recently for his work on Robocop and Pompeii, Cesar has been bringing creatures and characters to life for 20 years. He started his career in the makeup effects industry and transitioned to CG in the mid 1990s. From designing the hero dinosaur, Gigantasaurus, in 'Journey to the Center of the Earth' to the Werewolves in 'The Mortal Instruments', made a place for himself on animated features such as 'The Wild', 'Happy Feet 2', and live action features including 'Fantastic Four', '300' and 'The Incredible Hulk'.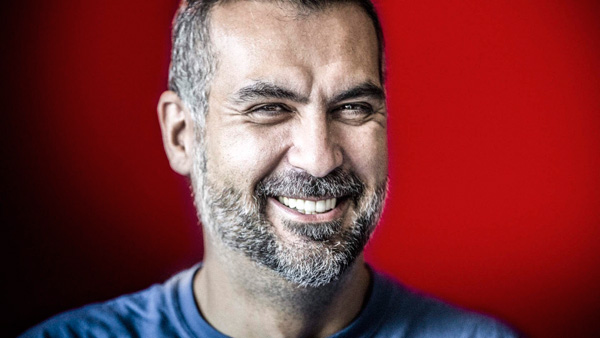 Cesar's work has inspired and been a resource for other artists including Neville Page, Concept Designer for 'Cloverfield', 'Star Trek' and 'Prometheus', and Frank Gravatt, Digital Creature Sculptor at ILM. Academy Award winning makeup effects artist Chris Walas said, "Cesar Dacol, Jr is a true artist whose mastery of his medium showcases his immense and wide ranging design talent. His work is typified not only by absolute top level skills but by a superior level of creativity as well as a rich understanding of all of the design elements and considerations necessary to a master artist."
Cesar will lead the Concept team at Spin and will focus on Creature and Character design. He is presently working to deliver The Disney Channel's movie, 'Descendants 2' and the second season of sci-fi TV series 'The Expanse' from Alcon Entertainment.
The studio is also in production on a remake of the '90s film 'Flatliners', Stephen King's horror thriller 'Gerald's Game'. Spin recently wrapped the horror drama TV series 'Fear the Walking Dead' and the Lemony Snicket adaptation 'A Series of Unfortunate Events' for Netflix. www.spinvfx.com