'Rogue One' and 'Game of Thrones' Lead Nominees for 15th VES Awards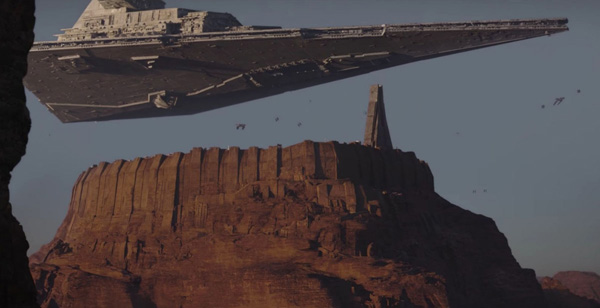 The Visual Effects Society has announced the nominees for the 15th Annual VES Awards, recognising outstanding VFX artistry and development in film, animation, television, commercials and video games and the VFX supervisors, VFX producers and artists who create the work. 'Rogue One: A Star Wars Story' received seven nominations in the feature film categories. 'Doctor Strange' and 'The Jungle Book' each earned six. 'Kubo and the Two Strings' has six animated film nominations. In television, the long-running series 'Game of Thrones' has again topped all categories, and has attracted the most nominations overall with 11.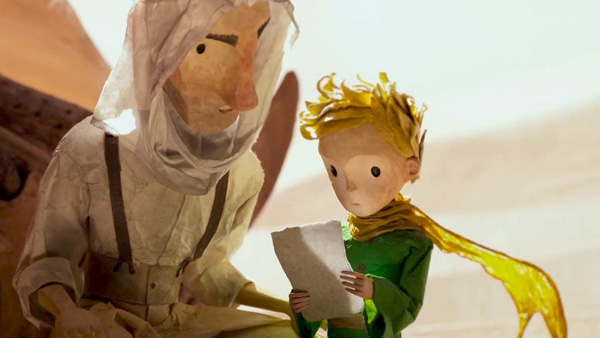 'Fantastic Beasts and Where to Find Them' is another noteworthy contender with nominations in the Visual Effects in a Photoreal Feature and Animated Performance in a Photoreal Feature categories. Outstanding Visual Effects in an Animated Feature nominees include the stop motion hybrid production 'The Little Prince' plus 'Moana', 'Finding Dory' and 'Zootopia'. Among the 11 'Game of Thrones' nominations, the episode 'Battle of the Bastards' is recognised 8 times.
Nominees for Outstanding Compositing in a Photoreal Feature include the Quicksilver Extraction sequence from 'X-Men: Apocalypse' and Under the Mothership scenes from 'Independence Day: Resurgence' - among others.
In the commercials categories, 'Buster the Boxer' for John Lewis has earned four nominations and 'Coming Home' for Waitrose received three. Both are Christmas spots including beautiful photoreal creatures. Another commercial project to notice is 'Kenzo World' for Kenzo with a nomination for Outstanding Compositing in a Photoreal Commercial. The VES Student Award presented by Autodesk has four nominees.
The Awards this year marks the 20th anniversary of the VES. It now comprises 24 categories and features nominees chosen by members participating in events hosted by the VES' ten sections, located in Los Angeles and the San Francisco Bay Area, New York, London, Australia, and Montreal, Toronto and Vancouver in Canada. The VES Awards will be held on 7 February at the Beverly Hilton Hotel. The Lifetime Achievement Award will be presented to Academy Award-winning visual effects artists Ken Ralston. The Visionary Award will be presented to producer and Marvel Studios Executive Vice President of Physical Production Victoria Alonso.
All nominees can be found listed here at the VES website. www.visualeffectssociety.com