Chaos Group's V-Ray Renderer Wins Academy Award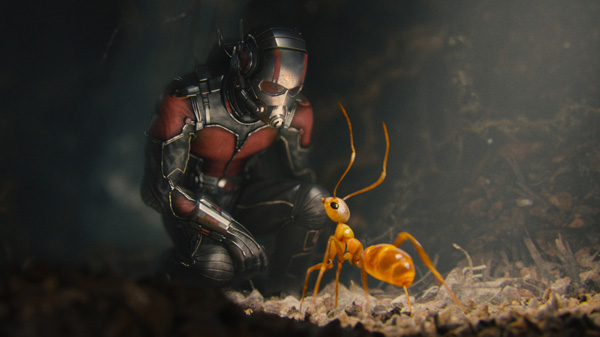 Co-Founder and CTO of Chaos Group, Vlado Koylazov has won a Scientific and Engineering Award for the original concept, design and implementation of V-Ray rendering software. The award honours pioneers whose developments result in significant improvements to motion picture production and will be presented by The Academy of Motion Picture Arts and Sciences at its annual Sci-Tech Award event on 11 February.
Used on over 150 feature films since 2002, including recent releases such as 'Doctor Strange', 'Deadpool' and 'Captain America: Civil War', V-Ray helps artists achieve photorealistic computer-generated imagery. The creatures, characters, and environments rendered with V-Ray have appeared as key elements of modern films, and comprise a significant portion of work nominated for visual effects Oscars over the last six years.
In its announcement, the Academy praised V-Ray for its "efficient production-ready approach to ray tracing and global illumination, its support for a wide variety of workflows, and its broad industry acceptance [that proved] instrumental in the widespread adoption of fully ray-traced rendering for motion pictures". Koylazov will receive one of the 18 Sci-Tech Awards to be presented in 2017.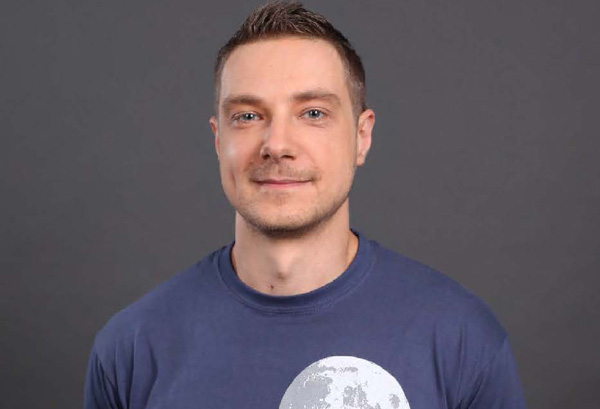 "This award reflects the hard work and dedication of the entire V-Ray team," said Vlado. "I am also immensely thankful to all the artists and studios for the great work they have created with V-Ray over the years. I'd like to congratulate the other Sci-Tech winners as well – their efforts have pushed the boundaries of visual effects in film."
Ben Grossmann, Magnopus CEO and Visual Effects Oscar winner for 'Hugo' said, "I'm fortunate to have been honored by the Academy for work we created with V-Ray, and I'm glad to see Vlado and his team get the recognition they deserve for their contributions. Many of us owe them a lot for their support of cinema over the years."
"Ray tracing has been a key part of ScanlineVFX's pipeline since our work on '300' in 2007," said Stephan Trojansky, ScanlineVFX VFX Supervisor and Sci-Tech Oscar winner for Flowline. "We've depended on V-Ray to deliver thousands of shots on over 50 feature films since that time."
The 89th Oscars will be held on Sunday 26 February 2017. www.chaosgroup.com