Visual Effects Society Announces 15th Awards Winners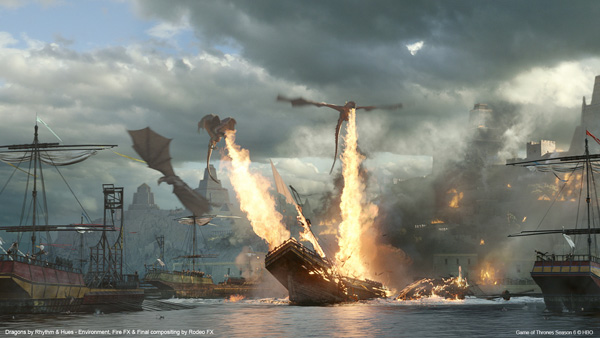 At the 15th Annual Visual Effects Society Awards on 7 February 2017, more than 1,000 guests gathered at the Beverly Hilton to award VFX talent in 24 categories. The event recognises outstanding visual effects artistry and innovation in film, animation, television, commercials, video games and special venues.
In the main categories, photoreal feature film winner was 'The Jungle Book', which earned four other awards as well, for compositing, animated performance, FX simulations and virtual cinematography. 'Kubo and The Two Strings' won the outstanding animated film award. 'Game of Thrones - Battle of the Bastards' was named best photoreal episode and earned a total of five awards, all for effects in the same episode. The John Lewis spot, 'Buster the Boxer' won three of the commercial awards including animated performance, visual effects and compositing.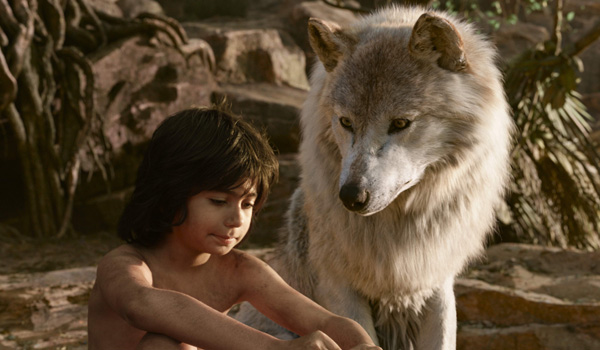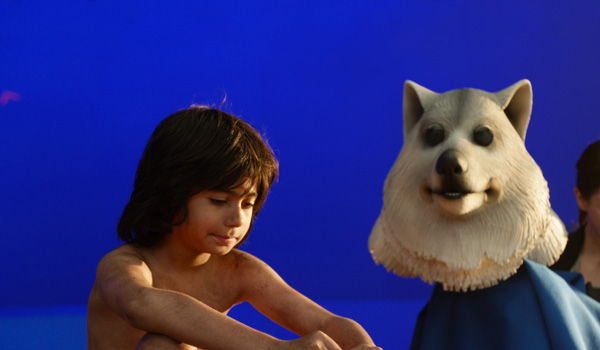 It is always interesting to see who the winning animated performances are – this year they are King Louie in 'The Jungle Book', Hank in 'Finding Dory', Drogon from 'Games of Thrones' and Buster the Boxer, himself. Also, the top photoreal or created environments are New York City in 'Doctor Strange', Meereen City in 'Games of Thrones' and Moana's Motunui Island.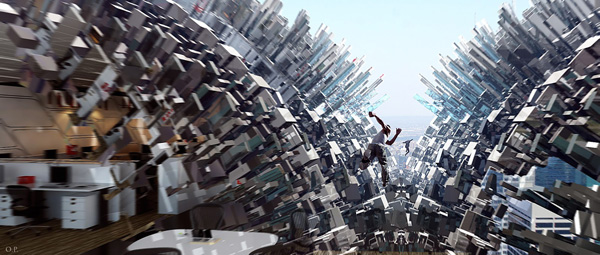 Director Taika Waititi presented the VES Visionary Award to producer and Marvel Studios Executive Vice President of Physical Production Victoria Alonso. Jim Morris, President of Pixar Animation Studios, presented the VES Lifetime Achievement Award to visual effects pioneer Ken Ralston, who has won several Academy Awards during his career.
See all winners here. www.visualeffectssociety.com