Framestore Welcomes New CG Supervisor Fabio Zangla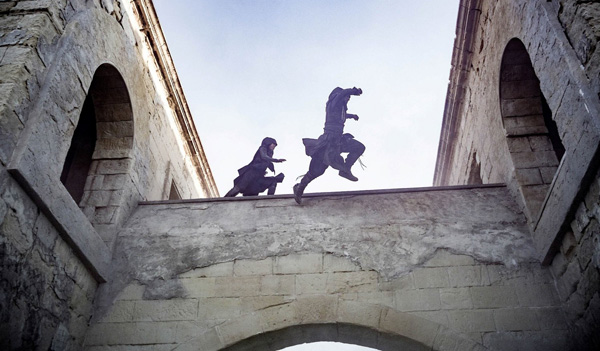 Framestore has appointed award-winning CG Supervisor Fabio Zangla, who will work within the global film team. Fabio will be based in London, and collaborate with Framestore's diverse, talented teams across the company's London and Montréal facilities.
As a young graphic designer and programmer, Fabio launched his career as a 3D generalist at a studio specialising in commercials and music videos in Italy, where he was born. He was quickly absorbed into the international film industry, moving to Animal Logic in Australia as a Lighting TD on Academy Award-winning 'Happy Feet'.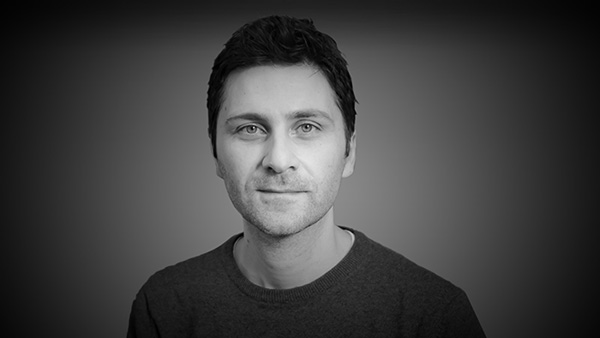 After a move to MPC Fabio established himself as a lead in the Lighting and Look Development department. While there, he worked on various award-winning films including 'Harry Potter and the Half-Blood Prince'. Building on this experience, Fabio moved to Weta Digital for 'Avatar', then back to London to supervise projects including 'Interstellar', 'Skyfall', Marvel's 'Antman' and 'Assassin's Creed'.
Fabio said, "Becoming part of a major studio that is known for its innovative work and effects and creative team is very exciting. I'm sure that there are many adventures ahead of me." www.framestore.com