V-Ray 3.5 for 3ds Max Adds Adaptive Lights, Increases Interactivity
The V-Ray 3.5 for 3ds Max CPU and GPU renderer is a free update for users with a new Adaptive Lights algorithm, interactive and resumable rendering, live VR rendering directly to headsets and some new materials. The update also includes further speed improvements.

To solve the ongoing challenge of rendering scenes with many lights, Chaos Group's labs have written a new Adaptive Lights algorithm to help speed up render times. Following successful tests on architectural interiors and large environments with hundreds or even thousands of lights, the says benchmarking results show that Adaptive Lights can render several times faster than the previous version, depending on the scene, and support scenes with a virtually unlimited number of light sources.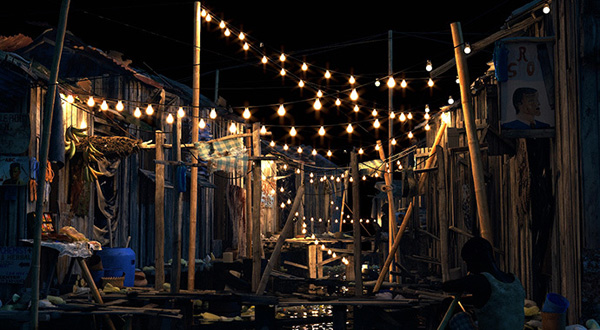 Production rendering is now interactive and displays immediate feedback. Further interactivity comes from the lens effects - glare and bloom effects are GPU-accelerated so that they can be enabled and adjusted while rendering, and are compatible with V-Ray Denoiser. Resumable rendering adds the ability to stop and continue rendering at any point, preserving work at different stages, and supports both progressive and bucket rendering. Live VR rendering renders directly to Oculus Rift or HTC Vive with GPU acceleration, and shows changes within the headset as they are made in 3ds Max.
The V-Ray Scene node can be used to import and render complete scene files created in any V-Ray application. V-Ray scenes are render-ready assets and contain all geometry, lights, materials and textures.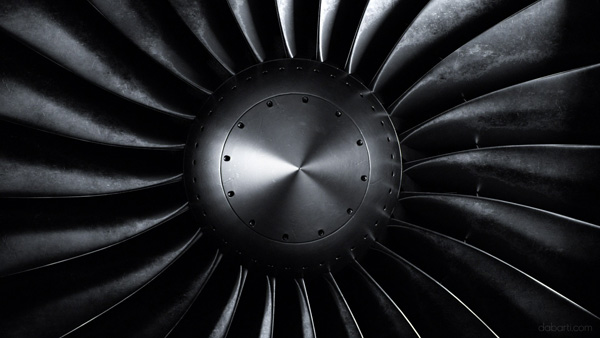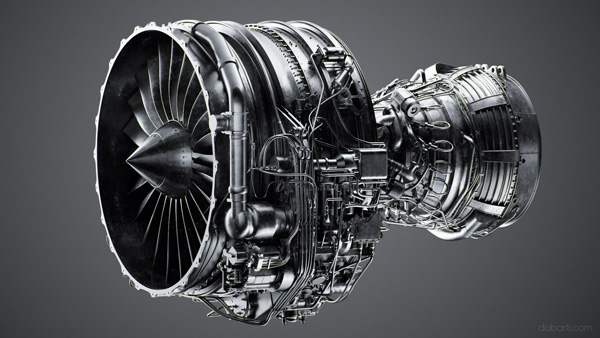 Glossy fresnel is a new, physically-accurate reflection model that adds more realism to scenes. Because real transparent objects such as glass or water are both refractive and reflective, the Fresnel effect is used to define how much light is reflected vs how much light is transmitted, or refracted, for materials. Glossy fresnel handles the reflected portion of the light in a more realistic way, taking roughness into account.
The new alSurface material from Anders Langlands, a sequence supervisor at Weta Digital, is a general purpose shader with built-in Sub Surface Scattering controls, making it useful for skin. Anders has written a series of shaders for Arnold to overcome some of its shortcomings. This general one recreates most surfaces including solids, metal, transparent, reflective and SSS. In fact, skin reproduction is considered to be its strongest use - similar to the V-Ray skin material but differing in the specular, SSS and diffuse.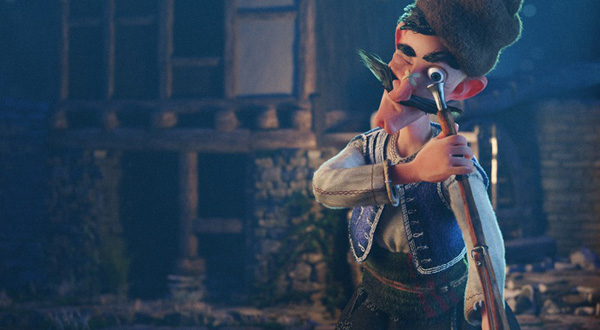 NVIDIA's universal material format, their material definition language, is now supported by V-Ray, allowing designers to apply MDL materials authored in software such as Substance Designer to their assets and scenes.

Continued V-Ray GPU development has led to faster speeds and extended functionality. As well as the speed gains of Adaptive Lights, memory usage has been improved through On-Demand Mip-mapping, an intelligent way to load and render textures efficiently using automatic processing and the GPU. Users do not need to manually select different resolutions of textures to try and reduce the memory needed in scenes. Also, because V-Ray does the mip-mapping on demand, the user can use any texture format they want instead of a special pre-mip-mapped format.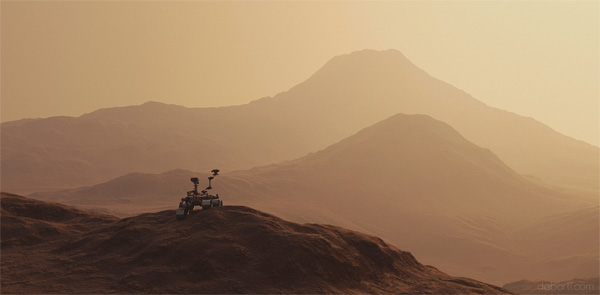 V-Ray's GPU will also now more directly support ForestColor texture from iToo Forest Pack in the GPU code, and allow users to better take advantage of the colour variations provided by the ForestColor map. Other new support includes cached irradiance maps, aerial perspective and directional area lights and several others. www.chaosgroup.com