Autodesk Artists & Developers Take Home Two Oscars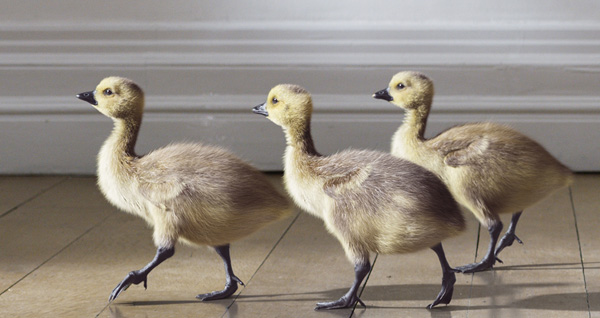 Artists from around the world used content creation software from Autodesk for the 22nd year to help bring Oscar nominated feature films to the cinema screen in 2016. Autodesk also received recognition from the Academy of Motion Picture Arts and Sciences, earning a Scientific and Technical Achievement Award for the Arnold Renderer.
Autodesk Senior Vice President Chris Bradshaw said, "Autodesk congratulates all of this year's nominees and appreciates the many studios that used Autodesk software to contribute to this year's Academy Award-nominated films."
Best Visual Effects Winner and Nominees
In the Best Visual Effects category of the Academy Awards, visual effects and CG animation for the winner 'The Jungle Book' plus all four of the other nominees – 'Deepwater Horizon', 'Doctor Strange', 'Kubo and the Two Strings'and 'Rogue One: A Star Wars Story' - were created by teams of artists working with Autodesk Maya, 3ds Max or products from the Flame Family, some of them also using the Arnold renderer and Shotgun Software. This work was produced at visual effects studios worldwide and included previsualization, visual effects, virtual cinematography, post-production, colour grading and related tasks.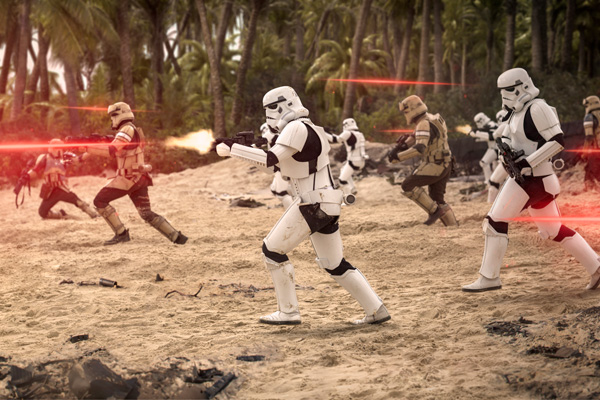 Arnold - Scientific and Technical Award
This year, Marcos Fajardo, Alan King and Thiago Ize received a Scientific and Engineering Award, honouring achievements that "demonstrate a proven record or contributing significant value to the process of making motion pictures", for the Arnold renderer, a modern ray tracer designed to efficiently render the complex geometry in CG animation and VFX films, and now a part of the Autodesk Media & Entertainment product list.
The software was awarded for its optimized geometry engine and inventive ray-tracing algorithms, which unify the rendering of curves, surfaces, volumetrics and subsurface scattering. The team's recognition represents the 10th Sci-Tech Award presented to scientists, designers and products associated with Autodesk. autodesk.com