MPC's Adam Valdez wins VFX Oscar for 'The Jungle Book'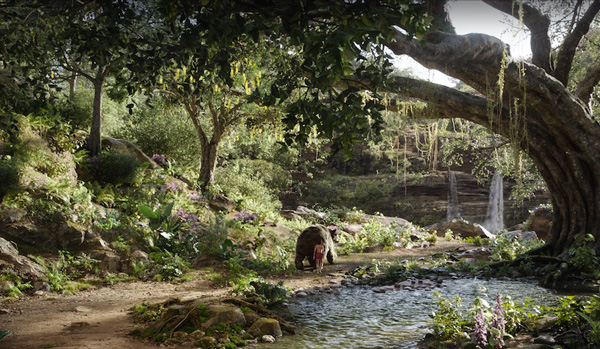 MPC VFX Supervisor Adam Valdez was honoured at the 89th Academy Awards for the studio's beautiful and surprising work on Disney's 'The Jungle Book', winning the Oscar for Visual Effects. Adam accepted the award on behalf of MPC's team of more than 800 artists, production and technologists based in London, Los Angeles and Bangalore, who worked on 'The Jungle Book' for two years.
As lead VFX studio, MPC artists built a complex photo-real world creating the production's impressive CG environments and bringing the film's animal characters to life. Mowgli's best friend Baloo the bear, his wolf family, Bagheera the panther, Kaa the python, and the villainous tiger Shere Khan would be built bone, skin, hair and whisker. 54 species of animals and 224 individual animals were created and new software tools were developed to better simulate muscles, skin and fur.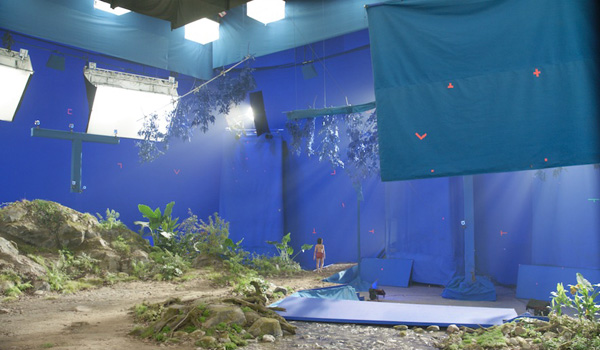 At the awards event, Adam said, "This is a very proud day for me and my crew at MPC. I speak for everyone who was lucky enough to work with Jon Favreau and the great team at Disney when I say how grateful we are for this honor from the Academy. Taking part in making a great film is a rare gift. Being recognized for our craft is deeply gratifying."
The movie - with its single live actor in a totally digital environment - brought new filmmaking challenges. MPC met these challenges by putting its resources - including parent company Technicolor and their colour pipeline and finishing artists – to work in new ways. MPC and Technicolor have a long history of building large-scale productions across many networks. Using the skills, knowledge and experience gathered over the past several years for this project, they made this technical groundwork available to the project's storytellers.
Global MD of MPC Film Christian Robertson said, "To be recognized by the Academy is testament to the passion and talent of MPC's artists and production crew. The Jungle Book posed a special challenge, and with the leadership of director Jon Favreau, Production Supervisor Rob Legato and our VFX Supervisor Adam Valdez, our team created something truly remarkable. I'd like to thank our friends at Disney for entrusting us with one of their most beloved and timeless stories."
This is the second Oscar awarded to MPC for Visual Effects, having won for their contribution to the VFX of 'Life of Pi' in 2013, as well as receiving nine previous nominations.
The Academy Award win comes after what has been an extremely successful awards season for the movie. Earlier in the year 'The Jungle Book' team won the BAFTA for Special Visual Effects, Critics Choice Award for Outstanding Visual Effects, HPA Award for Visual Effects, Annie Award for Character Animation in a Live Action Production and three VES Awards for Outstanding Visual Effects in a Visual Effects Driven Film, Outstanding Compositing in a Feature Motion Picture and Outstanding FX and Simulation in a Feature Motion Picture.
MPC anticipates 2017 will be another exciting year, with the team delivering VFX for a number of highly anticipated movies including 'The Lion King', 'Pirates of the Caribbean', 'Alien Covenant', 'Ghost in the Shell', 'The Dark Tower' and 'Blade Runner 2049'. In 2016, MPC won three AEAF Awards - in the Feature Film VFX category, 'Terminator: Genysis' won Silver and 'The Martian' earned a Bronze Award, and in the Commercials VFX category, their spot for Hovis 'Stuck' won Gold. www.moving-picture.com