The newest entries to AEAF 2017 include photoreal modelling and animation from The Embassy VFX, an excellent student entry, and Season 5 of TV series 'Ripper Street' from Screen Scene.
AEAF's New Entries Inspire with Character Animation & Digital Environments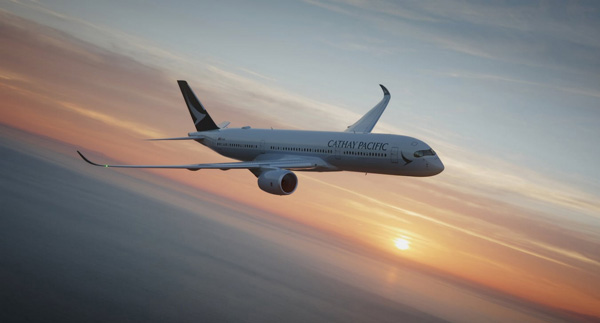 It is great to see Screen Scene's work on the final Season 5 of the TV series 'Ripper Street' entered once again. The Dublin team's completely invisible green screen, matte painting and other environmental work transforms the streets of London to tell the story of Jack the Ripper.
Do not hesitate to enter your work and get it posted on the Online Festival pages of the aeaf.tv website. Entering is easy - visit the Entry Form page and contact us with any questions.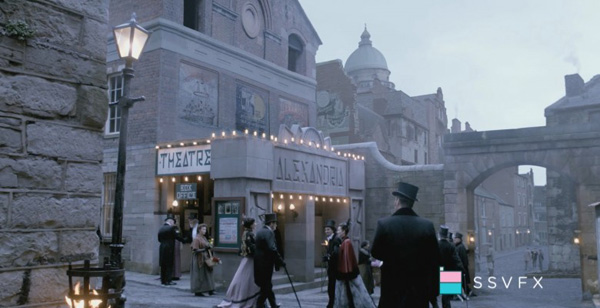 The Embassy VFX in Vancouver created a spot for Nissan Rogue, 'Return of the Snowman', that stands out from the rest with the team's special style of combining character animation with exciting effects. Not just one but an entire tribe of evil-minded, 3D animated snowmen ambush a rugged Rogue driver with a rain of CG snowballs before their colossal lead Snowman crashes on the scene through the forest.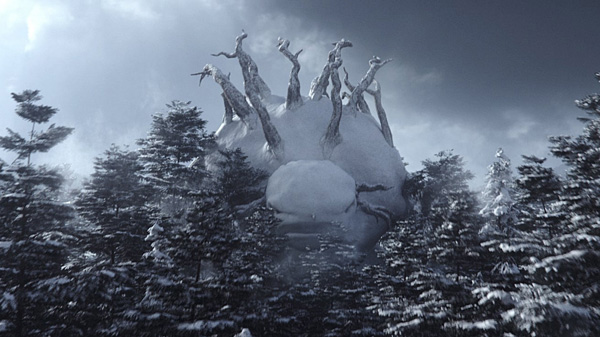 In a direct contrast, the Embassy team also built a digital fleet of sleek, perfectly aerodynamic aircraft that gracefully take to the sky for Cathay Pacific's new livery launch. Both projects were completed in Maya, rendered in Arnold with Nuke for compositing and Houdini for FX, and compiled in Premiere Pro.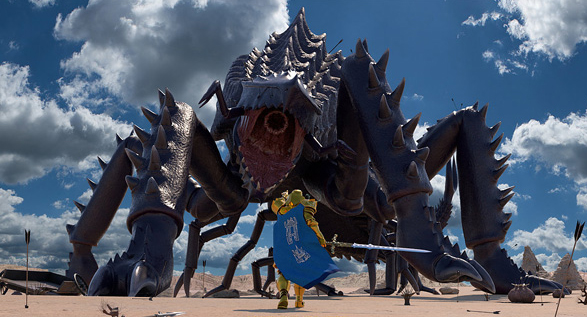 Student David Fonti created a film for a fantasy novel written by Brandon Sanderson titled 'Stormlight'. It was made from a complex Maya animation pipeline that includes Agisoft Photoscan, Zbrush and Substance Designer and Painter. David now works for Passion Pictures. www.aeaf.tv