Milk Secures £2m Funding toward Feature Film VFX R&D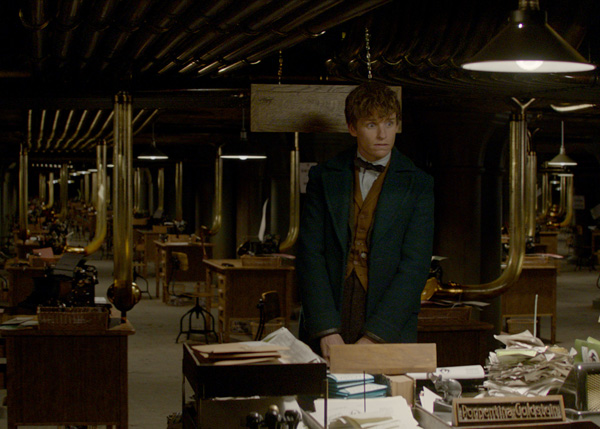 Milk Visual Effects, an independent, Oscar winning VFX company, has secured investment from the Business Growth Fund (BGF) to expand its business, particularly into the feature film market. BGF has invested an initial £2m in Milk, which produces effects for television and feature films from studios in London and Cardiff. Milk says they will use the funding to expand their studios, invest in new technical equipment and R&D and hire top industry talent, ultimately increasing their capacity to work with major film, television and digital content producers such as Warner Bros., the BBC and Netflix.
Milk was founded by five VFX supervisors and producers in 2013, including current CEO, visual effects artist Will Cohen. The company now employs 150 staff between the London and Cardiff sites and has won several awards including three consecutive BAFTA Television Craft awards for 'Doctor Who' in 2014 and 2015 and BBC drama 'Jonathan Strange & Mr Norrell' in 2016. Milk won an Emmy in 2016 for work on the BBC drama 'Sherlock', and in 2016 co-founder Sara Bennett won an Oscar for her work on the film 'Ex-Machina' in the Best VFX Category.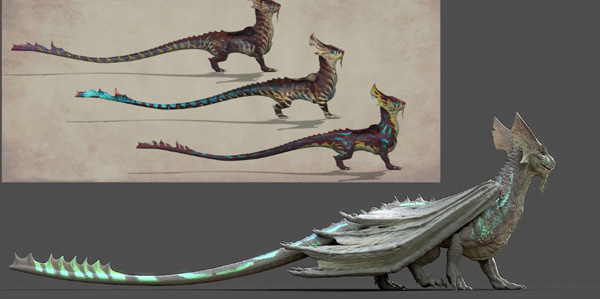 Other significant projects for Milk in recent years include work on the movies 'Fantastic Beasts And Where To Find Them' in 2016, 'The Martian', 'The Divergent Series: Insurgent', 'Poltergeist', 'Everest', 'Hercules', 'Dracula Untold' and '47 Ronin', and also the televion series 'Thunderbirds Are Go' on ITV and 'The Last Dragonslayer' for Sky.
The investment will assist Milk in its plans to grow and to continue research and development in visual effects and production for new formats. Milk is currently in production on projects including the forthcoming features 'Annihilation' and 'Kingsman 2', and 'Electric Dreams' and 'Doctor Who' series 10 for television. The business is keen to take advantage of the recent increase in demand for high quality content driven by companies such as Amazon and Netflix.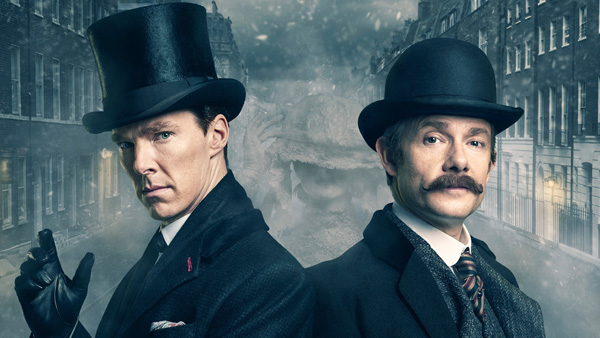 BGF also introduced Will Cohen and his management team to Ivan Dunleavy, the former CEO of Pinewood Group for 17 years, who will join Milk VFX as non-executive chairman.
"Our new partnership with BGF and the appointment of Ivan Dunleavy as chairman will help us to deliver the most challenging and creative visual effects work for the global feature film, high end television and emerging digital content markets," said Will Cohen. "We look forward to building on our success over the last four years - which is testament to the dedication and expertise of our team at Milk. It's a wonderful way to begin our fifth year in business."
Ivan Dunleavy said, "The team at Milk, led by Will Cohen, has done a fantastic job at building the business and establishing its credentials in the globally competitive VFX marketplace. I look forward to working with them and BGF in realising the next stage of our exciting plan to develop the Milk brand even further, at a time when audiences on all channels and platforms expect quality creative content." www.milk-vfx.com