Anders Langlands from Weta Digital Set to Speak at AEAF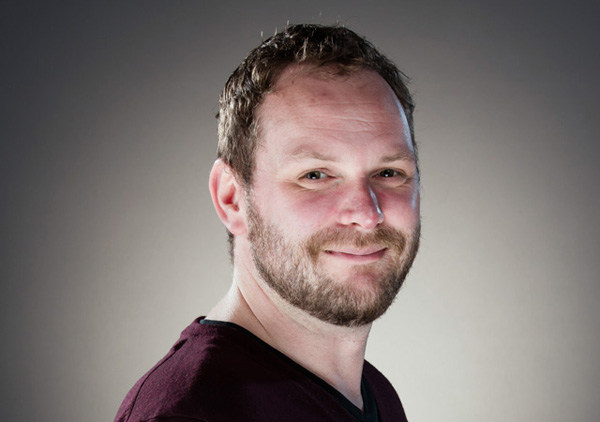 Anders Langlands recently joined Weta Digital as a Visual Effects Supervisor, and has just completed his first project at the company, 'War for the Planet of the Apes', which is the main topic of his talk at AEAF.
Anders studied for a degree in Computer Visualization and Animation at Bournemouth University, and three years after graduating was hired at MPC. He progressed over the next 13 years from Look Development Lead to Head of Lighting, and then to supervisory roles including CG Supervisor, DFX Supervisor and VFX Supervisor. He now has 17 film credits including 'Robin Hood', 'Harry Potter and the Deathly Hallows: Part 1', 'Clash of the Titans', 'Pirates of the Caribbean: On Stranger Tides', 'Wrath of the Titans' and 'Man of Steel'. His work on 'X-Men: Days of Future Past' earned him a BAFTA nomination, and in 2016 he was nominated for Best Visual Effects at the Academy Awards for his work on 'The Martian'.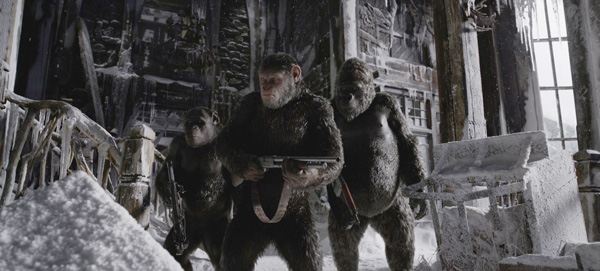 Anders is also recognised for the series of shaders he wrote as production shaders for the Arnold renderer to extend the software's usefulness for VFX artists. One of the most widely known is the alSurface shader, which can be used to recreate many surface types from transparent, reflective and Sub Surface Scattering for skin, to metals and other solids. www.aeaf.tv