Meet Google Cloud Platform at AEAF 2017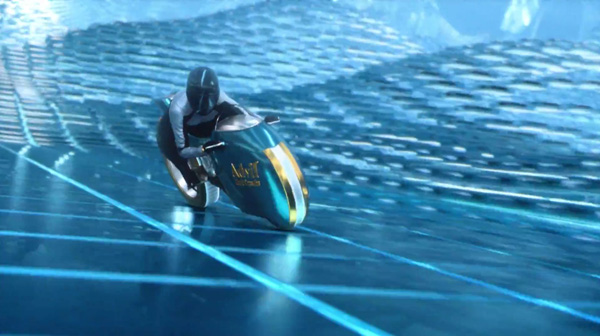 Image: Cutting Edge
Come and meet Google on 16 August at AEAF, where you can ask them directly about the Google Cloud Platform resources for rendering and how to make it work for projects. They will give a short presentation during the Speaker Sessions and be available during the day for questions.
Google's infrastructure makes highly scalable, reliable computational power and global reach available to VFX and animation facilities, as required and cost-effectively. With cloud-based rendering Google Cloud Platform connects studios of any size to Google resources that scale automatically to the specifications of specific projects. With the recent launch of the Google Cloud Sydney Region, now is a very good time to get started with cloud rendering, which can be purchased as custom rendering packages, or as Zync Render, a turnkey system for small to medium-sized studios that is accessed directly through your team's 3D software.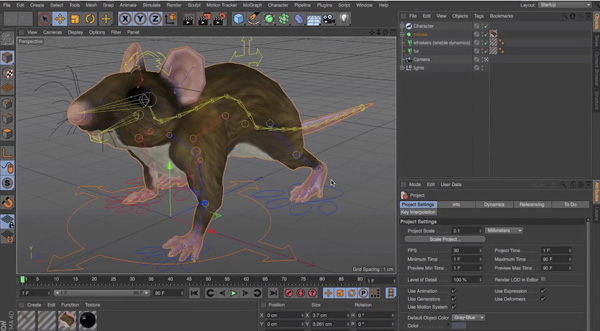 Image: Cinema 4D
On the Google Cloud Platform, the Compute Engine delivers virtual machines running in Google's data centres and worldwide fibre network. Compute Engine's tooling and workflow support enable scaling from single instances to global, load-balanced cloud computing.
Compute Engine's virtual machines boot quickly, come with persistent disk storage and run with consistent performance. Google's virtual servers are available in many configurations including predefined sizes, or with the option to create Custom Machine Types optimized for specific requirements. Pricing is also flexible, and automatic discounts for sustained use are available. cloud.google.com/compute