Cinema 4D R19 Updates 3D Workflows from Motion Design to VR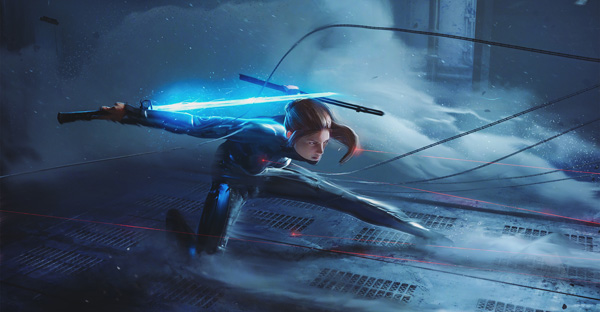 MAXON Cinema 4D Release 19 brings developments to viewport performance, a new sound effector and functions for Voronoi fracturing in the MoGraph toolset, a new spherical camera, the integration of AMD's ProRender and other updates. Release 19 is designed for individuals as well as larger studio environments – wherever artists are working across the content creation markets, especially in general design, motion graphics, VFX, VR/AR and all types of visualization. MAXON is launching Cinema 4D R19 at SIGGRAPH 2017.
In this release, MAXON has also re-engineered aspects of Cinema 4D's core systems in order to modernise the software, including a new modelling core, deeply integrated GPU rendering for Windows and Mac, and OpenGL capabilities in BodyPaint 3D, MAXON's paint and texturing application.
The viewport improvements add support for screen-space reflections and OpenGL depth-of-field, plus the screen-space ambient occlusion and tessellation functionality added in the previous release 18. Results are close enough to final render that client previews can be output using the new native MP4 video support.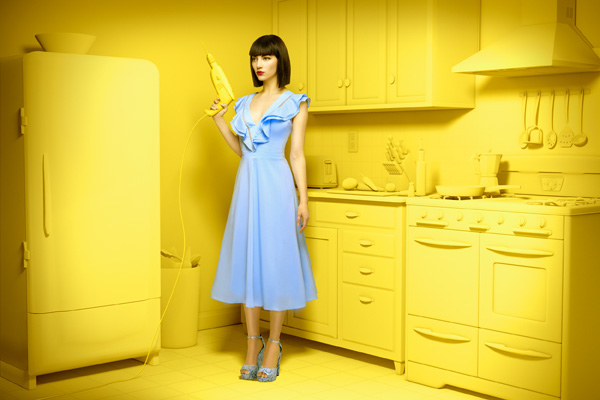 Updates to the MoGraph module expand on Cinema 4D's tools for motion graphics by speeding up results and adding workflow capabilities in Voronoi fracturing that break objects progressively, add displaced noise details for more realism or glue multiple fracture pieces together more quickly for complex shape creation. The new sound effector in R19 has been developed to create audio-reactive animations based on multiple frequencies from a single sound file.
With the new spherical camera, artists can render stereoscopic 360° virtual reality videos and dome projections. Artists can specify a latitude and longitude range, and render in equirectangular, cubic string, cubic cross or 3x2 cubic format. The new spherical camera also includes stereo rendering with pole smoothing to minimize distortion.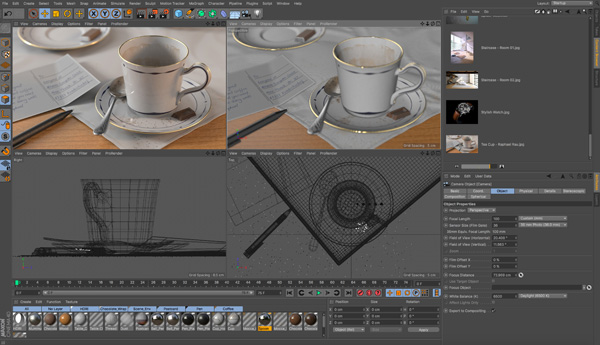 New polygon reduction works as a generator, making it easier to reduce entire hierarchies. Because the reduction is pre-calculated, adjusting the reduction strength or desired vertex count is extremely fast. The reduction process also preserves vertex maps, selection tags and UV coordinates, so that textures continue to map properly and the artist can keep control over areas where polygon detail is to be preserved.
The Level of Detail (LOD) object is a new interface element the artist uses to define and manage settings to maximize viewport and render speed, create new types of animations or prepare optimized assets for game workflows. The ability to export Level of Detail data via the FBX 3D file exchange format is useful for moving your models and animations into game engines.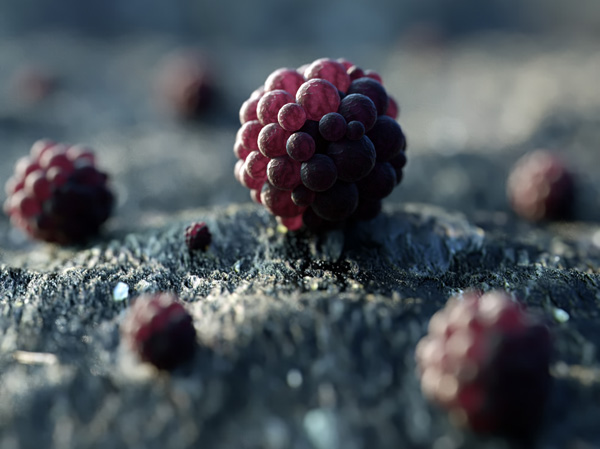 AMD's Radeon ProRender is now completely integrated into R19 as a cross-platform GPU rendering system. Though still in the first phase of integration, MAXON says it demonstrates the effect ProRender will eventually have as more functionality and deeper Cinema 4D integration are added in future releases.
Future Updates
MAXON has also revealed some of the future efforts the company has planned to modernize the software, including a completely rewritten software core to increase speed and memory efficiency for image, video and audio formats. A revamped media core will natively support MP4 video without QuickTime making it possible to preview renders, incorporate video as textures or motion track footage for a more robust workflow. Export for production formats, such as OpenEXR and DDS, has also been improved.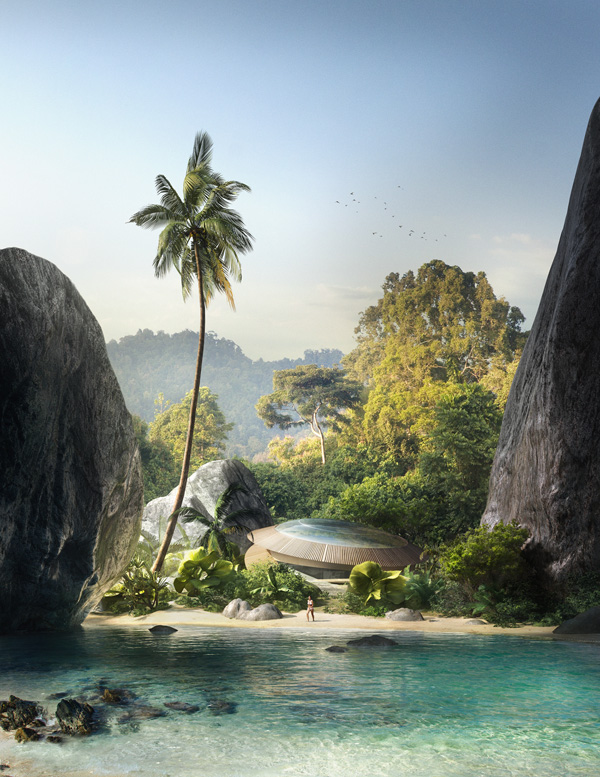 A new modelling core is also under development to improve support for edges and N-gons, which can be seen in the Align and Reverse Normals commands. More modelling tools and generators will directly use this new core in future versions.
BodyPaint 3D software now uses an OpenGL painting engine, adding the ability to paint colour and apply surface details to film, game design and other workflows. Users will now have a real-time display of reflections, alpha, bump or normal, and even displacement, to improve visual feedback and texture painting results. The first outcomes of MAXON's continuing redevelopment efforts to improve the UV editing tools in Cinema 4D are now available in R19. These include faster and more efficient options to convert point and polygon selections, grow and shrink UV point selects, and others.
See the complete set of functions in Cinema 4D Release R19, scheduled to ship in September 2017, available for both Mac OS X and Windows. Watch videos at Cineversity. www.maxon.net

SPECIAL PURCHASE OFFER -

SPRING INTO CINEMA 4D RELEASE 19

Get Cinema 4D R18 with MSA included at no additional charge and spring into Release 19 as soon as it ships.
Spring is nearly here and Adimex allows artsits to spring into Release 19 with significant savings for Australian and New Zealand customers.
NOTE - This special is only available until 31 August 2017.
When you purchase
- a full version of Cinema 4D or an upgrade
- a Sidegrade from other qualifying 3D applications, or
- an upgrade from Cinema 4D Lite (included with Adobe After Effects CC)
Adimex will include the MAXON Service Agreement (MSA) at no additional cost, supplying Release 18 now, and Release 19 as soon as it ships plus 12 months of software upgrades. Contact a local Cinema 4D Dealer to access this offer.