AEAF 2017 – Win BorisFX Sapphire 10 Plus Continuum from Digistor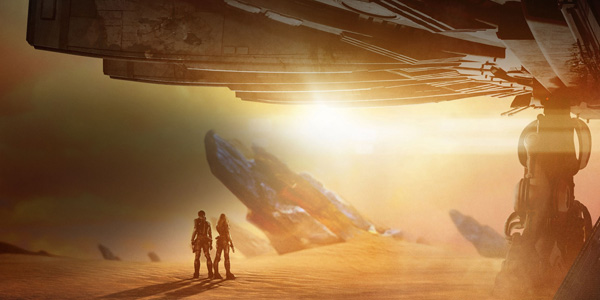 Digistor is a sponsor of AEAF, an international competition and screening plus speaker program, now in its 20th year with entries from around the world.
16 August 2017, Chauvel Cinema, 249 Oxford St, Paddington NSW
AEAF Speaker Program: 9am - 5:30pm
AEAF Awards Drinks Reception: 6pm
AEAF Awards Screening: 7:00 - 8:30 pm
After Awards drinks and networking
Purchase your AEAF tickets now.
Win BorisFX Sapphire 10 and Continuum Bundle from Digistor
To celebrate AEAF 2017, Digistor and BorisFX are giving away a license of BorisFX Sapphire 10 plus Continuum Bundle, the essential visual effects suite for broadcast, advertising or film. The prize is valued at $5,700 inc GST. Simply complete the entry form and go in the draw to WIN.

AEAF Speaker Program
The Speaker sessions will feature some of the most creative and exciting artists working in visual effects and computer graphics today who will talk about their work in VFX, motion graphics, virtual reality and more.
AEAF Awards Night & Screening
The AEAF Awards finalists and winners will be shown at a screening event on the evening of AEAF. A panel of judges will select the top ten entries in each category for screening, and the top scoring entry from each will be named category winner and receive the award. aeaf.tv