Chaos Group Acquires Render Legion and Corona Renderer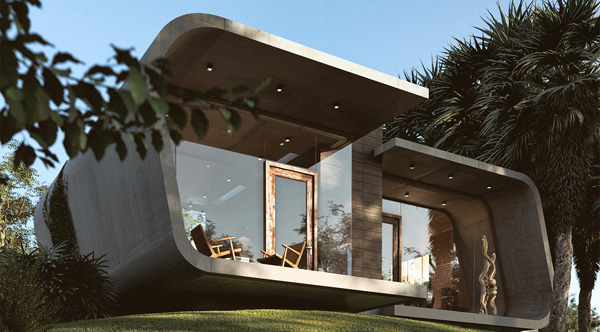 Tiago Sillos Padovani
Chaos Group has acquired Render Legion, based in Prague, creator and developer of the Corona renderer. Recognised for ease of use, Corona has gained popularity among artists working in architectural visualisation. The Render Legion team, including its founders and developers, will join Chaos Group as they continue to develop Corona using support and resources available to them through this deal.

V-Ray will continue to be a core component of Chaos Group's portfolio. Both Corona and V-Ray will continue to be developed independently by their original teams, following their own paths, with the same type of innovation that users are accustomed to - except that they will be sharing ideas, research and developments. An example is V-Ray's DMC sampler [diffusion Monte Carlo], planned to appear in Corona v1.7, and the Render Legion team is helping Chaos to optimise V-Ray's dome light.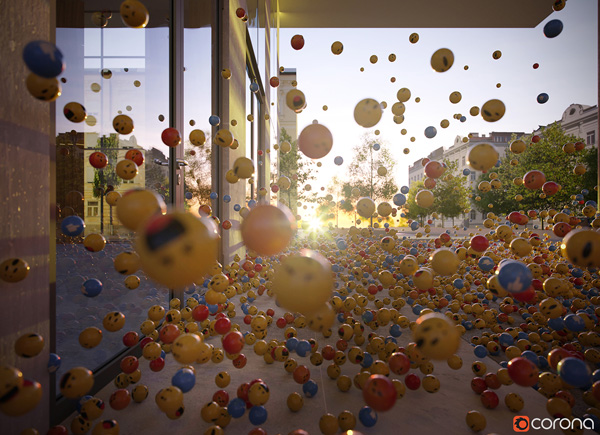 Benjamin Springer (Cinema 4D)
Very soon, assets from the two renderers will be compatible as well. You will be able to use V-Ray proxies, materials and lights in Corona, and vice versa. The need for converters will be largely reduced, so that users will be able to switch between engines based on the needs of the current project.
Developers at Render Legion say that the two renderers will be maintained over time because the ways the different users of each product implement the functionality and approach problems still fundamentally influences how the software is developed. They understand that they support a different part of the 3D user base than V-Ray, with some overlaps. The Corona UI and tools are usually simple and straightforward, for instance, whereas V-Ray often calls for a huge amount of choice and customisation.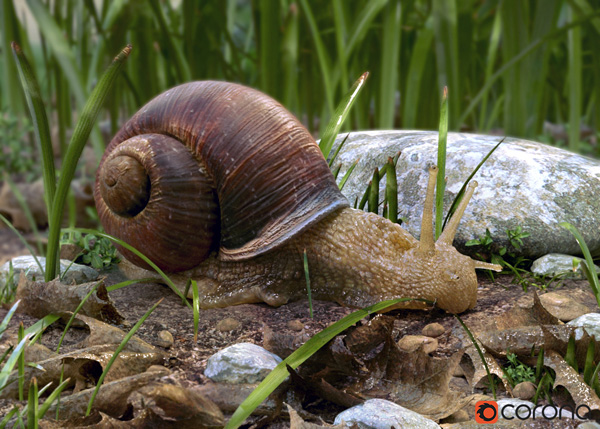 Antonio Peres Filho
The Render Legion acquisition is Chaos Group's largest investment to date. It is the third investment in a visualization company in the last two years, including interactive presentation platform, CL3VER and virtual reality developer, Nurulize. The company says they believe the computer graphics industry, growing due to a rise in demand for 3D visuals, presents an excellent opportunity for companies involved in the creation of photorealistic imagery. chaosgroup.com.