Substance Designer Adds Noises, Filters and AxF Format to Texturing
Cube 3D Node
As part of a new update, Substance Designer texturing software now supports X-Rite's Appearance Exchange Format, AxF, which is used in the authoring of custom materials for design applications. Seven new noises and filters have also been added to help users create complex shapes and patterns.
AxF is a vendor-neutral format that stores and communicates all aspects of a physical material's appearance – colour, texture, refraction, translucency, gloss, special effects and reflection properties – in a single, editable data file for use in design virtualization. Once uploaded into Substance Designer, users can add procedural edits to this data, producing custom materials with a high degree of accuracy and photorealism.
AxF is the core component of the Total Appearance Capture (TAC) system that X-Rite developed to make to the capture, communication and presentation of physical materials in the virtual world more accurate and efficient. The capture and rendering of complex materials such as special effects paints, meshes and synthetic fabrics are usually time-consuming manual processes. TAC addresses these challenges through its ability to share, via AxF, the data resulting from extremely precise material scans with many different virtual design applications - like Substance Designer.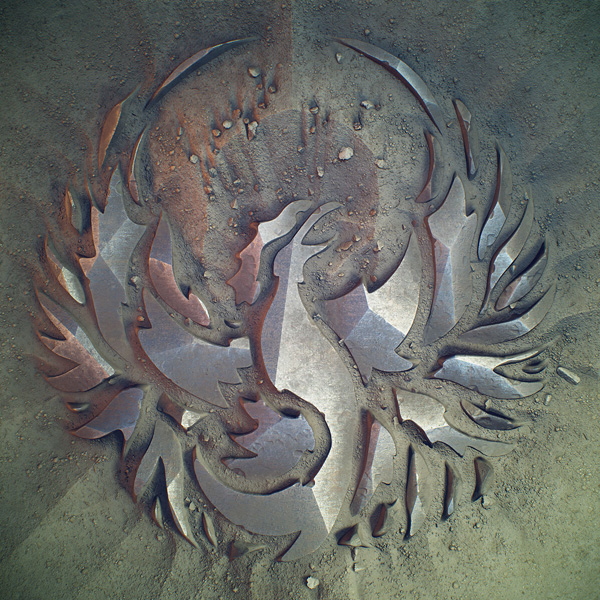 Flood Fill node.
"Integration of real world materials has been a missing link in virtual design," said Dr Francis Lamy, Executive Vice President and Chief Technology Officer, X-Rite and Pantone. "The TAC ecosystem and AxF give designers a new way to achieve this goal.
New Filters and Noises
Substance Designer's new list of noises and filters include the Flood Fill node, a black or white mask that can be used to generate height maps, and assign random colours to each white zone that has a height variation. The Histogram Select node isolates a specific height range from a height map, and inputs to the Vector Morph node can be deformed according to a normal map
The Shape Mapper node is a way to build attractive, engaging patterns by duplicating and mapping repetitions onto shapes, and the Swirl node now has direct controls in the 2D viewport, to deform inputs more easily. You can design perfectly formed arch pavement shapes in the dedicated Arc Pavement node, and also simulate a 3D cube to use in patterns with the Cube 3D node.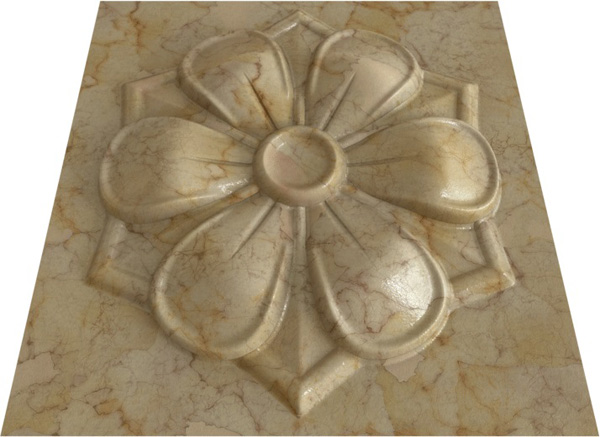 Shape Mapper
The Splatter Circular Generator now has several new options, and the former Scratches Generator applies more natural and tweakable scratches. When used with a pathtracer or raytracer, the generated normal map will produce circular highlights observed in the real world.
New support for non-square workflows means that all nodes now include a non-square expansion option for adjusting the aspect ratio in order to visualise textures and materials in rectangular formats. Users can also scale noise to a desired level of detail.
The user interface (UI) and user experience (UX) of Substance Designer are updated. Graph Photos allow users to capture and save images of any node graph they are working on, using the Photo icon in the graph toolbar.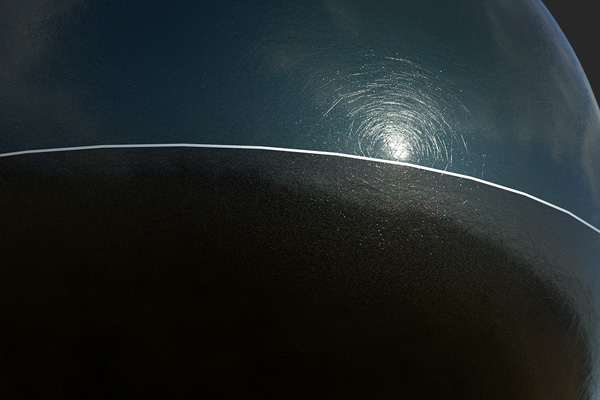 Scratches Generator
You can make and preserve 3D Viewport preferences by saving the 3D view settings, including the geometry, environment map and shader technique, as a default setting so that it appears each time you work, exactly as was in the previous session. You can also specify this kind of default state file in your project preferences, to make parameters uniform across a multiple-user team project.
Baking settings can now be exported as presets as well, as .json files containing shader parameters, and imported back again. Combined with the Substance Automation Toolkit, a .json file can then be used to launch several bake operations with a single command. The Automation Toolkit is a Python API for editing Substance files together with batch processors to handle large scale repetive tasks like generating variations, renaming substnces and upgrading a library to a new version. www.allegorithmic.com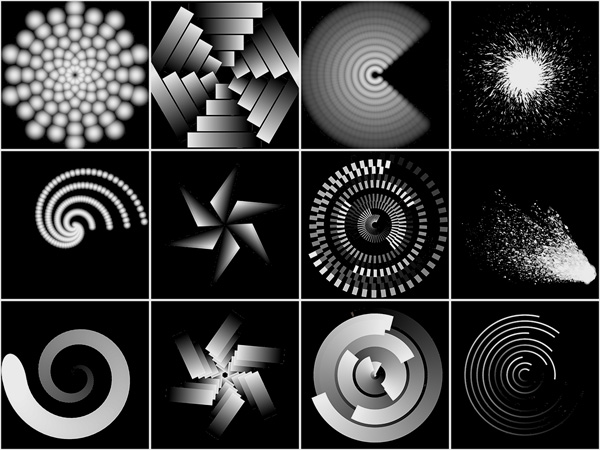 Slatter Generator