MPC Welcomes VFX Supervisor Nick Davis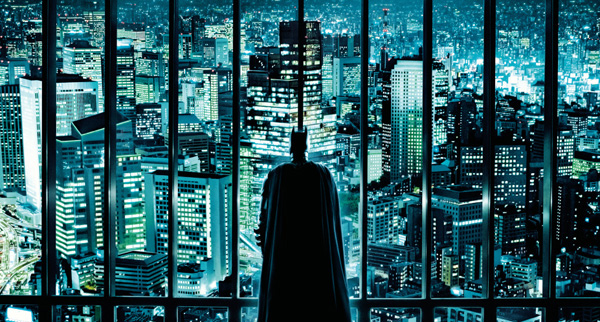 MPC Film announces that Nick Davis has joined their team as VFX Supervisor. After 27 years spent working behind the camera on more than 20 major feature films, Nick Davis is one of the industry's most experienced visual effects artists.
His credits include 'The Fugitive', 'Batman Forever', 'Harry Potter and the Chamber of Secrets', 'Clash of the Titans', 'Edge of Tomorrow' and 'King Arthur: Legend of the Sword'. Throughout his career Nick has received a number of industry accolades including an Academy Award nomination for Christopher Nolan's 'The Dark Knight' and a BAFTA for Tim Burton's 'Charlie and the Chocolate Factory'.
Nick joins MPC's roster of VFX Supervisors, which include Erik Nash ('The Mummy') Adam Valdez ('The Jungle Book'), Guillaume Rocheron ('Ghost in the Shell'), Gary Brozenich ('Pirates of the Caribbean') and Richard Stammers ('The Martian').
MPC Executive Producer Joanna Capitano said, "Nick Davis brings a depth of talent and experience to MPC. He joins a team of VFX Supervisors at our company that are industry leaders in innovation and creativity and we look forward to the impresssive work we will create together."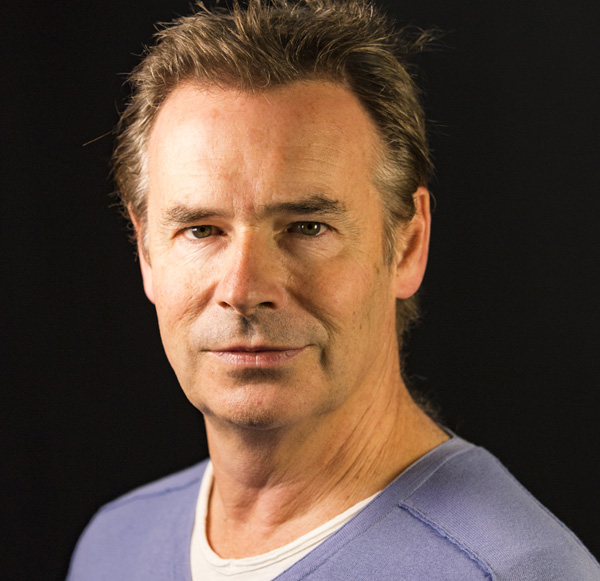 "I'm very excited by the opportunity to work with such a talented pool of artists and technicians, spanning three continents. " said Nick Davis.
This year MPC received the Visual Effects Oscar for their innovative and original work on Disney's 'The Jungle Book' and are currently working on a number of visual effects-driven movies including 'The Lion King', 'Godzilla: King of the Monsters', 'The Predator', 'A Wrinkle in Time' and 'The New Mutants'. www.moving-picture.com