Red Giant Universe 2.2 Takes Transition FX to the Limit in 'Hewlogram'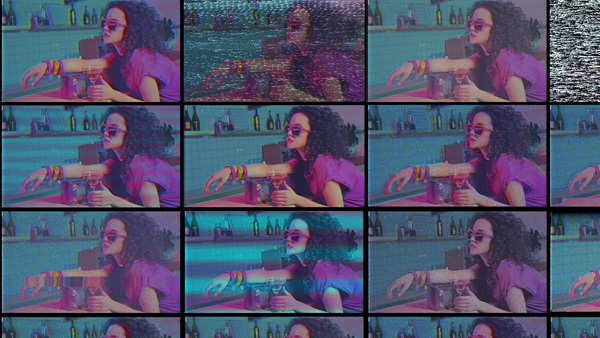 Red Giant's Universe 2.2 collection of video software tools has 11 new transitions for editors and motion graphics artists, adding up to 76 transitions and effects in total. Two existing plugins have been updated and support for Avid Media Composer is added to the list of host applications, which include Adobe Premiere Pro CC, Adobe After Effects CC, Apple Final Cut Pro X, Apple Motion, Blackmagic DaVinci Resolve, HitFilm and Magix Vegas Pro.
Among the new transition effects are VHS Transition, producing a transition similar to the effect that occurs when a VCR has been used to record over pre-existing footage, and Carousel, with the look of advancing to the next slide in an old slide projector. Retrograde Transition uses real scans of 16mm and 8mm film to create an authentic film strip transition.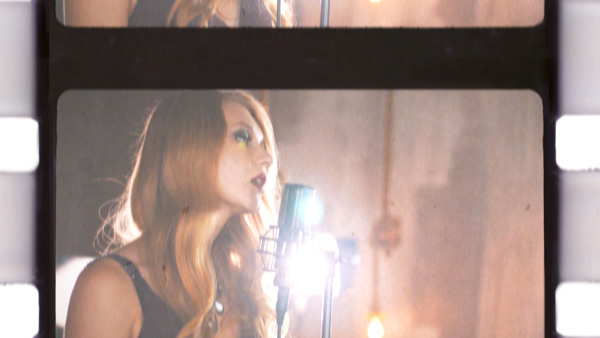 Flicker Cut rapidly cuts between two clips or a solid colour, and can invert the clips or add fades. Channel Blur blurs each of the RGB channels separately for a custom chromatic effect, Channel Surf produces the distortion caused by changing the channel on a cathode ray tube TV. Camera Shake mimics camera shake while transitioning between clips, and Color Mosaic overlays various colours in a mosaic pattern as it transitions.
The classic Linear Wipe includes a wipe mirroring option with two strokes moving in opposite directions, and strokes with various edge looks such as glow or feather. Shape Wipe uses an ellipse, rectangle or star shape to move between two videos, placing the second clip inside the shape with control over points, size, stroke and fill. The familar Radial Wipe transitions between clips with feathering and the option for a dual clock wipe.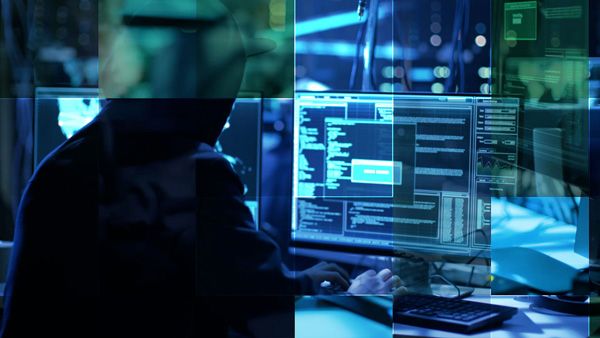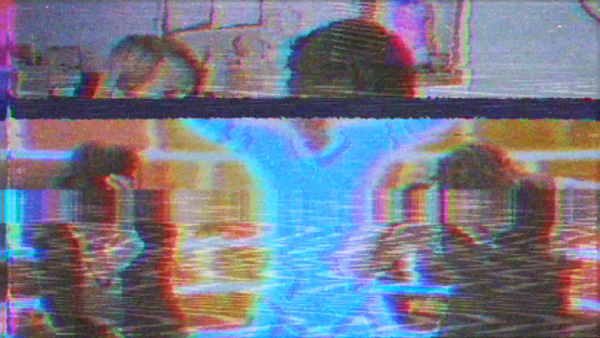 The VHS effect in Universe is updated for version 2.2 with new VHS noise samples, VHS style text, timecode and function icons such as play, fast-forward and rewind, plus updated presets and defaults. The Retrograde tool now has the option to use the original aspect ratio of your footage for the effect.
Hewlogram
The Universe tools can be seen in action in a new short film titled 'Hewlogram', written and directed by Red Giant's head of marketing Aharon Rabinowitz, and are demonstrated in a tutorial, here. A making-of film for 'Hewlogram'i can be seen here.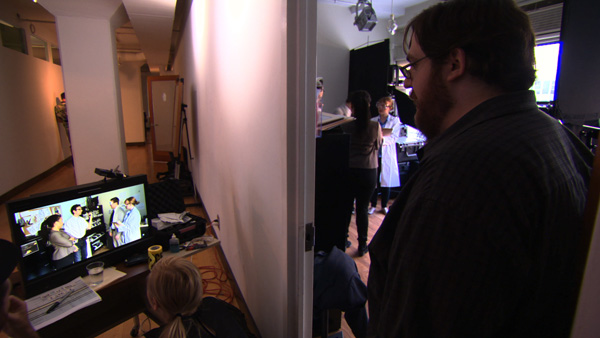 Using Universe stylization effects including VHS and Retrograde, Aharon aimed to emulate an authentic 1980s look. The main character wears a glowing blue holographic suit that had to be created without access to the traditional analogue effects used in the '80s, which can be difficult to re-create with digital tools.
Among other techniques, he applied Universe's Holomatrix to create this holographic look, complete with scan lines and flickering distortions. The blue glow was created with Magic Bullet Colorista IV, and to integrate the suit into the scene he used the Red Giant Keying Suite in After Effects. PluralEyes was used for AV sync, and Trapcode Suite for the visual effects.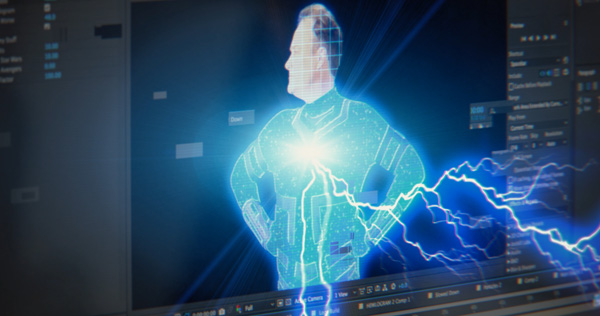 Universe is available as an annual or monthly subscription. Existing Universe customers can download the new tools directly. www.redgiant.com