Chaos Group's New Blog Series to Reveal V-Ray Next Beta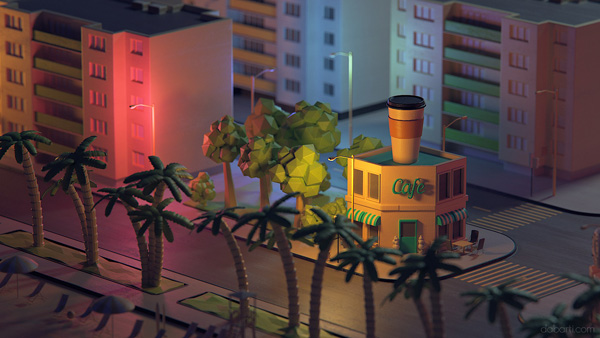 Chaos Group is now releasing a series of periodic posts for the V-Ray Next Beta. In these posts, they will break down some of the new functionality in development for the upcoming version of V-Ray. Similar to their other breakdown articles, the posts are intended to help you understand how the function or tool works by unpackaging it, showing why it was created, what it can do, who it helps and why it might be important to a particular user. They can also clear up various misunderstandings people have about rendering, more generally.
The first post, online now, is about a specific application of V-Ray's new Adaptive Lights algorithm called the Adaptive Dome Light. The blog discussion places the new function in the context of the automated learning techniques Chaos Group's developers have been adopting, which analyse a scene as it renders in order to result in a faster, cleaner render. As well as Adaptive Lights, another example of these intelligent techniques, which are similar to machine learning, is Variance-based Adaptive Sampling.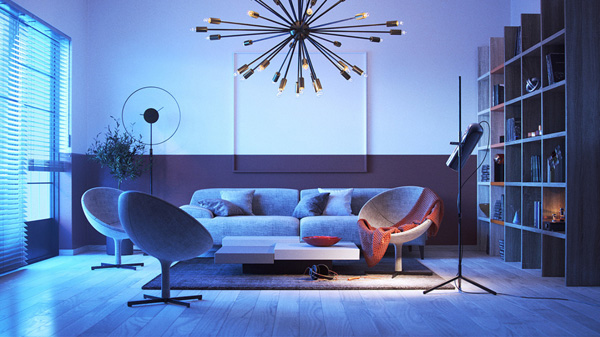 The Adaptive Dome Light overcomes some shortcomings of image-based environment lighting, which matches a spherical dome light with a HDR image of the environment. Because dome light can include light from unpredictable, unexpected sources, sampling may be fairly inefficient, creating noise.
By building a 'smarter' dome light based on a concept similar to the Adaptive Lights technique, the new Adaptive Dome Light is able to use the Light Cache calculation phase to learn which parts of the dome light are most likely to affect the scene. In short, it automatically determines which portions of the environment to sample and which ones to ignore, saving time and improving accuracy. www.chaosgroup.com