ARRI Media and TRIXTER to Collaborate on VFX and Animation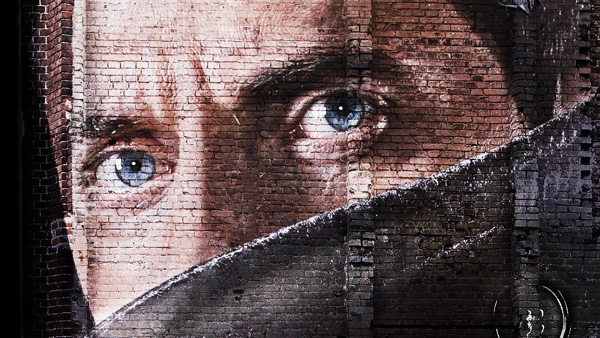 ARRI Media and TRIXTER have agreed on a strategic and operational collaboration in the fields of VFX and animation. In the future and across locations, both post-production companies will be offering all their visual effects and animation services together. In addition to the coordinated interfaces and optimal scalability, customers will now benefit from a much larger range of services.
ARRI Media, recently a postproduction provider for productions such as Germany's first Netflix series 'Dark' by Wiedemann & Berg, 'Babylon Berlin' by X Filme, and 'Fack Ju Goehte 3' by Constantin Film - has to date focused its VFX capacities on feature films and series projects by customers in German-speaking countries.
TRIXTER, known for its work on Marvel productions such as 'Thor: Ragnarok' and 'Spiderman Homecoming', as well as series like 'Fear The Walking Dead' - has predominantly worked with the international movie and series market.
ARRI Media not only brings its own VFX department into the collaboration, but also its entire range of services from film conception through to final delivery. This expertise is offered from ARRI Media's head office in Munich as well as its other venues in Berlin, Frankfurt, Halle and Cologne.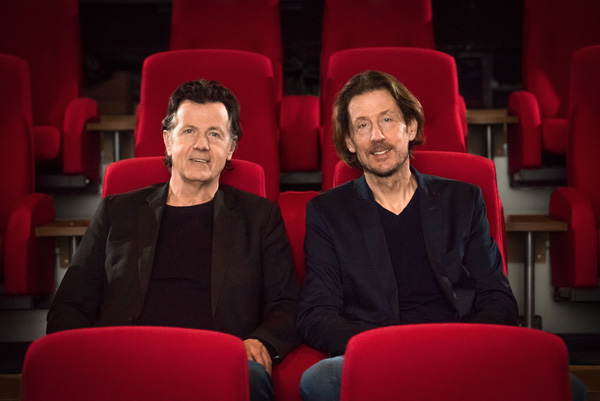 Josef Reidinger (left), Managing Director of ARRI Media, and Christian Sommer, CEO of TRIXTER.
In turn, TRIXTER will contribute its experience in VFX and animation along with its branches in Munich, Berlin and Los Angeles. With the collaboration and almost 400 staff members in total, the two partners will now work the global VFX and animation market with a bigger footprint and even more wide-reaching competence. Together, ARRI Media and TRIXTER offer the entire spectrum of services for high-budget international features and series, national film and TV productions, advertising and industrial films, as well as virtual and augmented-reality projects.
"Our VFX departments complement each other. We both place great importance on helping each other, so that we can make the most of our respective strengths for our customers," said Josef Reidinger, Managing Director of ARRI Media. Christian Sommer, CEO of TRIXTER, said, "We want to exploit potential synergies and further consolidate and cultivate our position in the international and German markets."
In addition to VFX and animation, ARRI Media and TRIXTER are exploring further collaboration opportunities and would like to cooperate more intensely in the fields of production and co-production. www.arrimedia.de www.trixter.de