Framestore Plans for the Future with Major London Relocation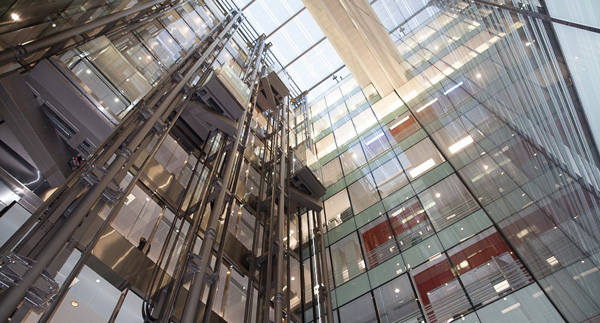 Framestore VFX facility has moved all of its London operations from the company's five offices in Soho to a new nine-floor, 100,000 sq ft headquarters in Holborn. This move brings 1,100 members of staff together into one central hub, and follows 31 years in Soho.
CEO and Founder, Sir William Sargent said, "Our move to 28 Chancery Lane in Holborn is an evolution of our business in response to changing client needs. We built our foundations in the worlds of TV, film and advertising, but in recent years our work has expanded into new industries such as VR and AR. We're seeing our client base widening outside of the usual Soho boundaries, and at the same time are being asked to deliver increasingly multi-disciplined projects that require all facets of our creative and technological services.
"To keep up with this shift and continue building on our creative innovation, we need a central space in which our artists can work more closely. The environment will support teams as they work in close collaboration with our clients."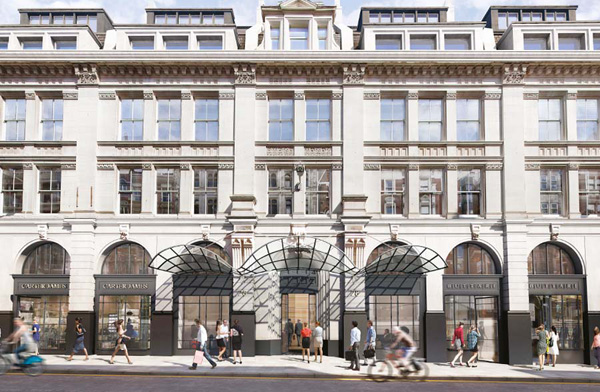 The new office, occupying nine-floors and 100,000 sq ft, has been designed by a group of architects, interior designers and VFX specialists. As well as large, open-plan spaces and break-out areas, the office has been built with up to date equipment and systems needed to deliver increasingly specific and complex visual effects briefs.
Framestore also says that this reinvestment in its London headquarters lends support to the city's creative economy at a time when the global industry is expanding. William Sargent said, "The creative sector has long been driven projects stemming from the US, Canada and Europe. However in recent years there has been a marked shift in trends as Eastern markets such as India and China rise to the fore and initiate a broader landscape of expertise and experience. London is in a critical geographic position to support and capitalise on these West-to-East dynamics.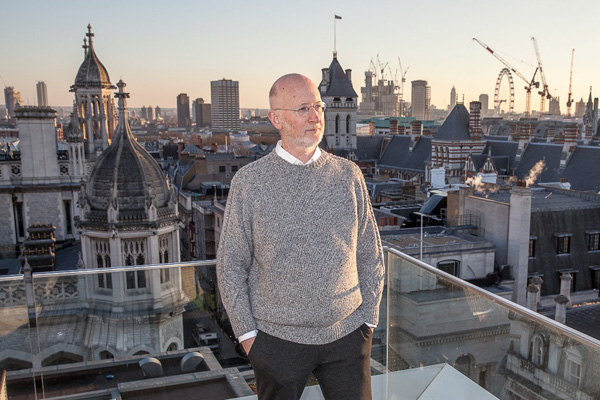 "Our move to Chancery Lane is a major opportunity for our business, our people and our clients. In Soho we created everything from Walking with Dinosaurs to the famous Guinness Surfer advert. With the new office space and technology ready to go, we can't wait to see what briefs will land on our desks in 2018 and beyond." www.framestore.com