Substance Designer Adds UDIM Support for Feature Film Pipelines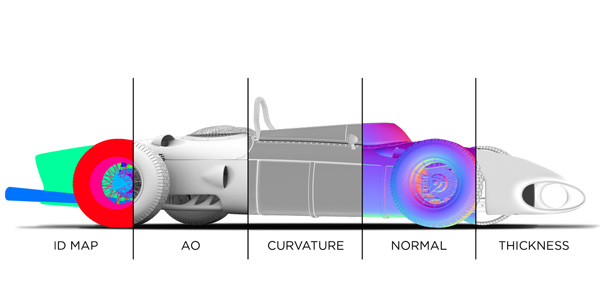 Allegorithmic's Substance Designer has been updated to work within high-resolution VFX workflows through the introduction of UDIM support. The change will make texturing large meshes faster and easier, and make the node-based, material authoring capabilities in Substance Designer practical for a wider group of artists.
In particular, UDIM support means that feature film artists can apply 8K textures, for example, designed from scratch or through scan processing tools, to heavy assets using a direct workflow that fits into most pipelines.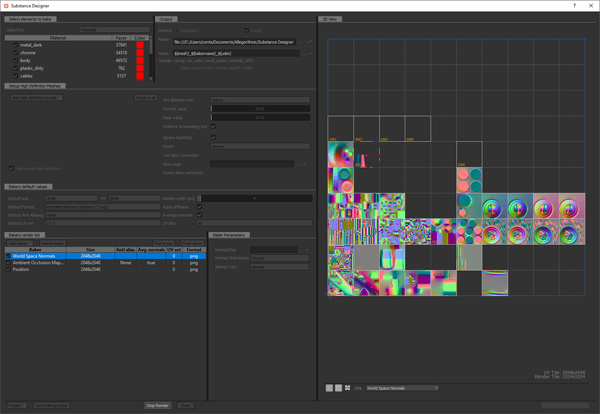 Allegorithmic has strengthened the Substance Designer package overall to match the heavier demands of a VFX workflow by improving performance and speed when working with big graphs. Substance Designer's 3D View has also been upgraded, improving high-poly mesh loading times, and making the views more detailed and complete and faster to access. It is also expected to help broadcast and commercial artists working on 4K workflows.

The new nodes added for this update, nine all together, include one for 3D noises and another for 3D projection/selection tools. The Baker panel also gains a new 2D viewer, making it possible to check work with high-res previews. Bakers are used to bake data from the mesh. The resulting maps, which may be up to 8K resolution, then help to create textures based on the mesh information.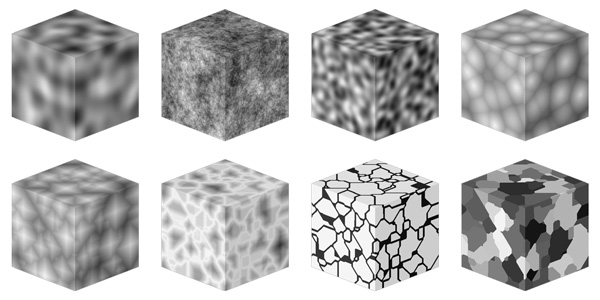 The new update to Substance Designer is available now and will be on display at GDC 2018 on 19-23 March at the Moscone Centre in San Francisco. www.allegorithmic.com