Fusion 8 Studio public beta adds stereo tools for 2D to 3D conversion,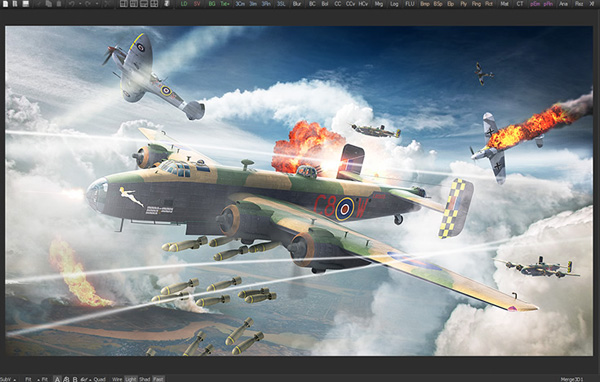 and supports 3rd party plugins, remote scripting and Avid Connect,
allowing direct access to Fusion from Avid timelines.
---
Fusion 8 Studio Beta Adds Stereo Tools and Distributed Renders
Thepublic betaofFusion 8 Studio visual effects and motion graphics software adds stereoscopic tools and greater plug-in support including Avid Connect. It includes Generation asset and project management software, and render node installation software. Fusion 8 Studio public beta is nowavailable for downloadfrom the Blackmagic Design website for both Mac OS X and Windows.


After the public beta of the free version of Fusion 8 was released earlier this year at SIGGRAPH, the new Fusion 8 Studio public beta is the application's full version, based on all of the functionality in the free version, plusoptical flow tools for retiming, image repair, colour smoothingandmorphingbetween different images. It is also able to render at resolutions higher than Ultra HD. Projects created with the free version of Fusion can be opened and finished in Fusion 8 Studio, regardless of which platform they were created on.
To these capabilities, the Fusion 8 Studio public beta addsstereoscopic toolsfor converting 2D video to 3D, support for3rd party plugins, remote scriptingandAvid Connect, the plug-in that allows users to access Fusion directly fromMedia Composertimelines.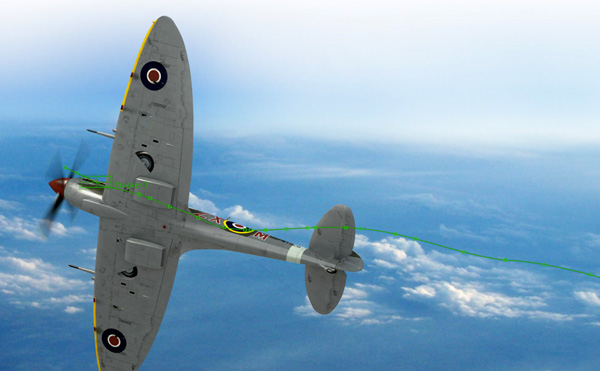 The public beta includesGeneration, multiple-user studio software for managing assets, tracking versions and doing shot-based review and approval. The beta is also supplied withrender node softwarethat teams can use to install an unlimited number of Fusion render nodes on extra computers for free, saving substantial expenses on licensing fees. Teams working on film and television projects in large, multiple user studios, for example, can now manage their workflow by distributing render jobs across an unlimited number of systems on their network.

Fusion uses anode-basedinterface to build visual effects compositions very quickly. Nodes representing effects, filters and other image processing operations can be connected together in any order to create custom visual effects. Nodes are laid out logically like aflow chart,which may avoid confusion compared to timeline based applications because the user can view and adjust any part of a project in Fusion by just clicking on a node.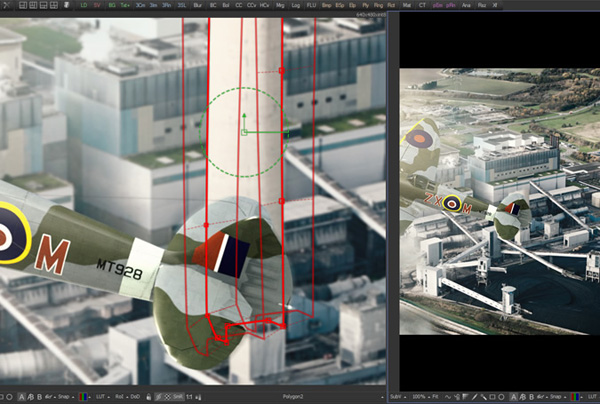 Fusion contains a large set of built-in tools for pulling keys, tracking objects, rotoscoping, retouching images, animating titles, particle effects and other tasks within atrue 3D workspace. Fusion can also import 3D models, point cloud data, cameras or entire 3D scenes fromMaya, 3ds MaxorLightwaveand render them invisibly with other elements.Deep pixeltools can be used to add volumetric fog, lighting and reflection mapping of rendered objects using world position passes – all of which are useful for creating very fast-rendering atmospheric effects.

Fusion 8 Studio Public Beta is available now for download from the Blackmagic Design website free of charge for current Fusion and Fusion 7 Studio customers. Once the public beta is complete, Fusion 8 Studio will be available forMacandWindows,withLinuxto be released later in early 2016. www.blackmagicdesign.com