AEAF Awards Entry Deadline Extended - Enter Your Projects Now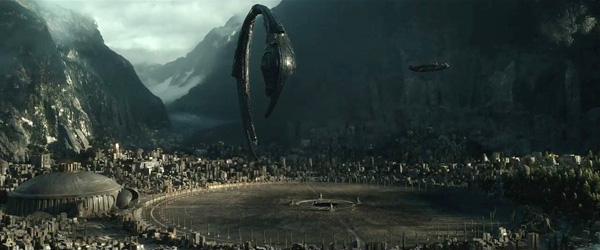 If you haven't entered your work yet into AEAF, there's still time. Due to numerous requests from teams, the deadline has been extended to NO LATER THAN 27 JUNE 2018. But don't delay -
Inspiration – Check out the terrific projects entered so far, on display in the Online Festival at AEAF.tv. Included is exciting work from MPC's feature film team, beautiful 3D and 2D commercials from Passion Pictures, Alt.vfx and the new team from Cadre Pictures. The TV Series category also includes work created for Game of Thrones 7 from Screen Scene. Many other works in all categories can be viewed online.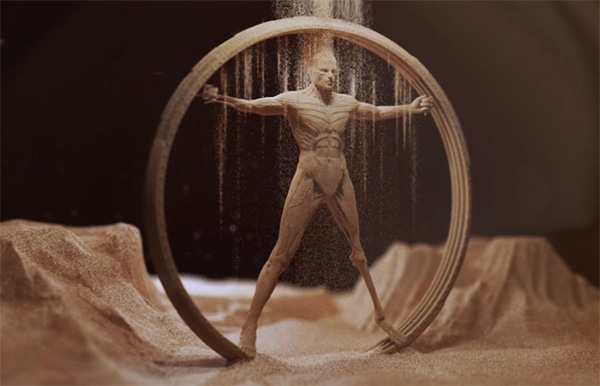 How to Enter – Go to the very simple ENTRY FORM at aeaf.tv. Fill in the form and upload your projects. It's easy and if you have any questions please contact us on This email address is being protected from spambots. You need JavaScript enabled to view it.
What Next? - Entering projects puts you in the running to have your work screened at the great AEAF Awards Night screening on 30 August – the best industry party in Sydney all year. It's also the only way to win one of the coveted Bronze, Silver or Gold AEAF Awards. All Finalist projects will be included on the 2018 Showreel.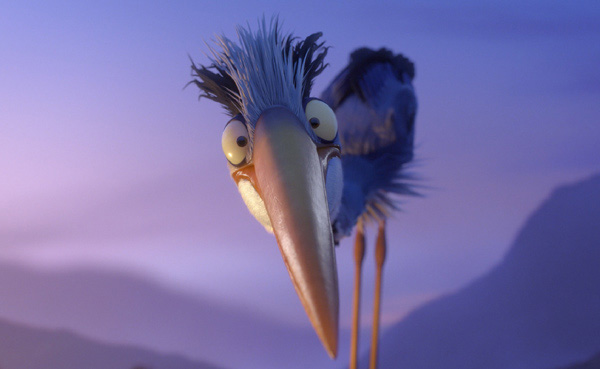 New types of projects have been entered at AEAF, including architectural films, in-house and installation projects that we'll pursue with editorial on the Digital Media World and AEAF websites. Watch this space and, most important if you are keen to get your own projects into competition, the next few weeks are your chance. Don't miss it.
The line-up of speakers in the AEAF Speaker Program, also held on 30 August, is nearly complete - AEAF's annual, full-day event of presentations on VFX, animation and motion graphics. The day's schedule so far includes artists from Framestore, Territory Studio, Animal Logic, Rodeo FX and more. Check the website listing regularly for updates to the program. www.aeaf.tv